Nguyen Anh Minh: A 15-year-old amateur & historical milestones
Among the 9 golfers representing Vietnam at the 31st SEA Games, Nguyen Anh Minh is the greatest hope of the national golf team.
Vietnam golf phenom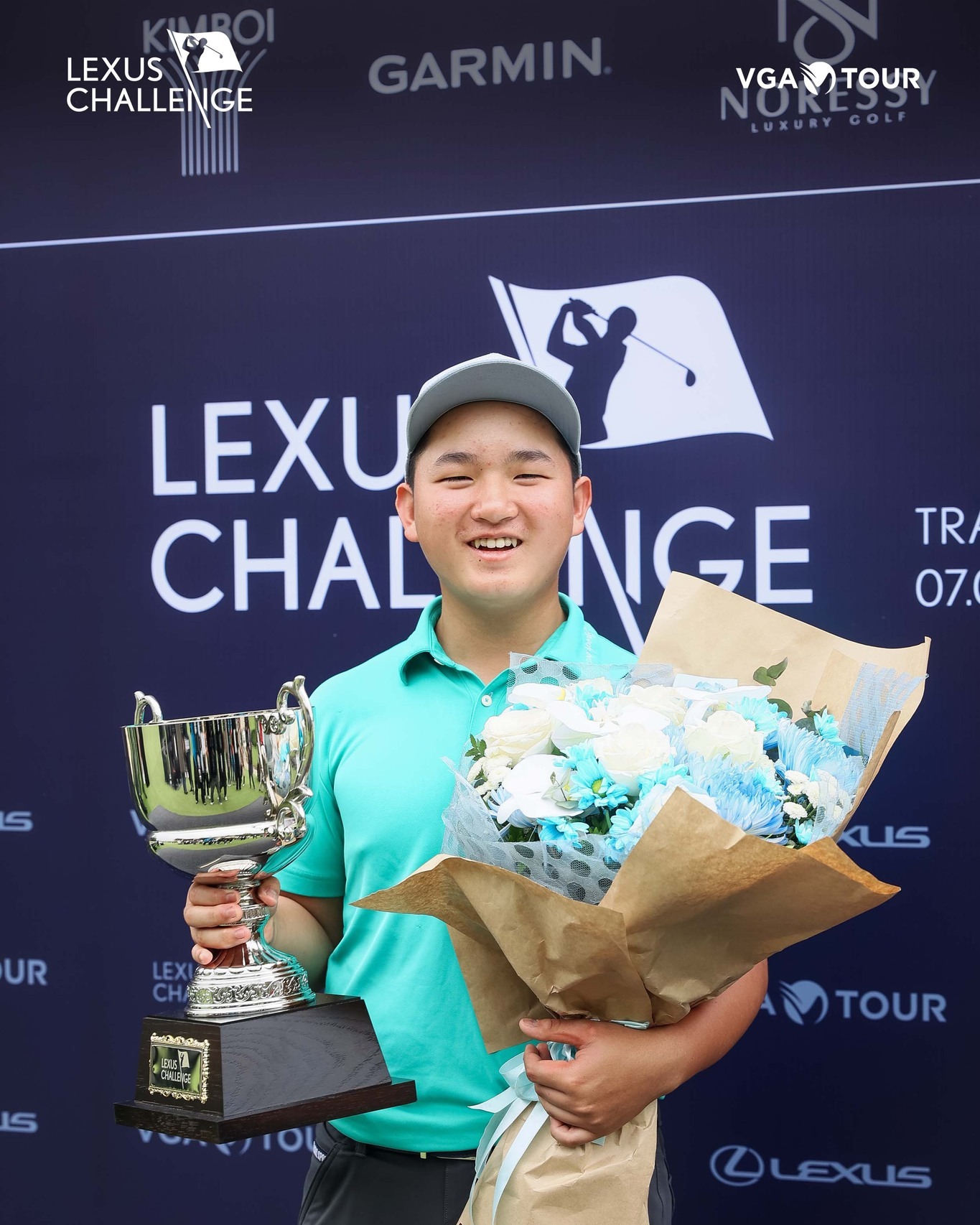 Nguyen Anh Minh has set a historic milestone in Vietnam's professional golf: the youngest champion (14 years and 8 months old), the first Vietnamese amateur win in a domestic pro-tournament.
Within a month, Anh Minh has won 2 consecutive championships in professional events.
Full Name: Nguyen Anh Minh
Year of birth: 2007
Handicap: +2.4
Golf achievements:
National Golf Championship 2022
Champion Lexus Challenge 2022
Champion of Bamboo Airways Golf 2021
Champion of Pioneer Golf Championship 2021
FLC Hanoi Junior Champion 2020
Bravery of the Champion
Before participating in the Lexus Challenge 2022, Nguyen Anh Minh had many times lifted the championship trophy at national prestige tournaments, but this young talented golfer still set a quite modest goal. In an interview after winning the Lexus Challenge 2022, Nguyen Anh Minh said that he was himself surprised with the results he achieved.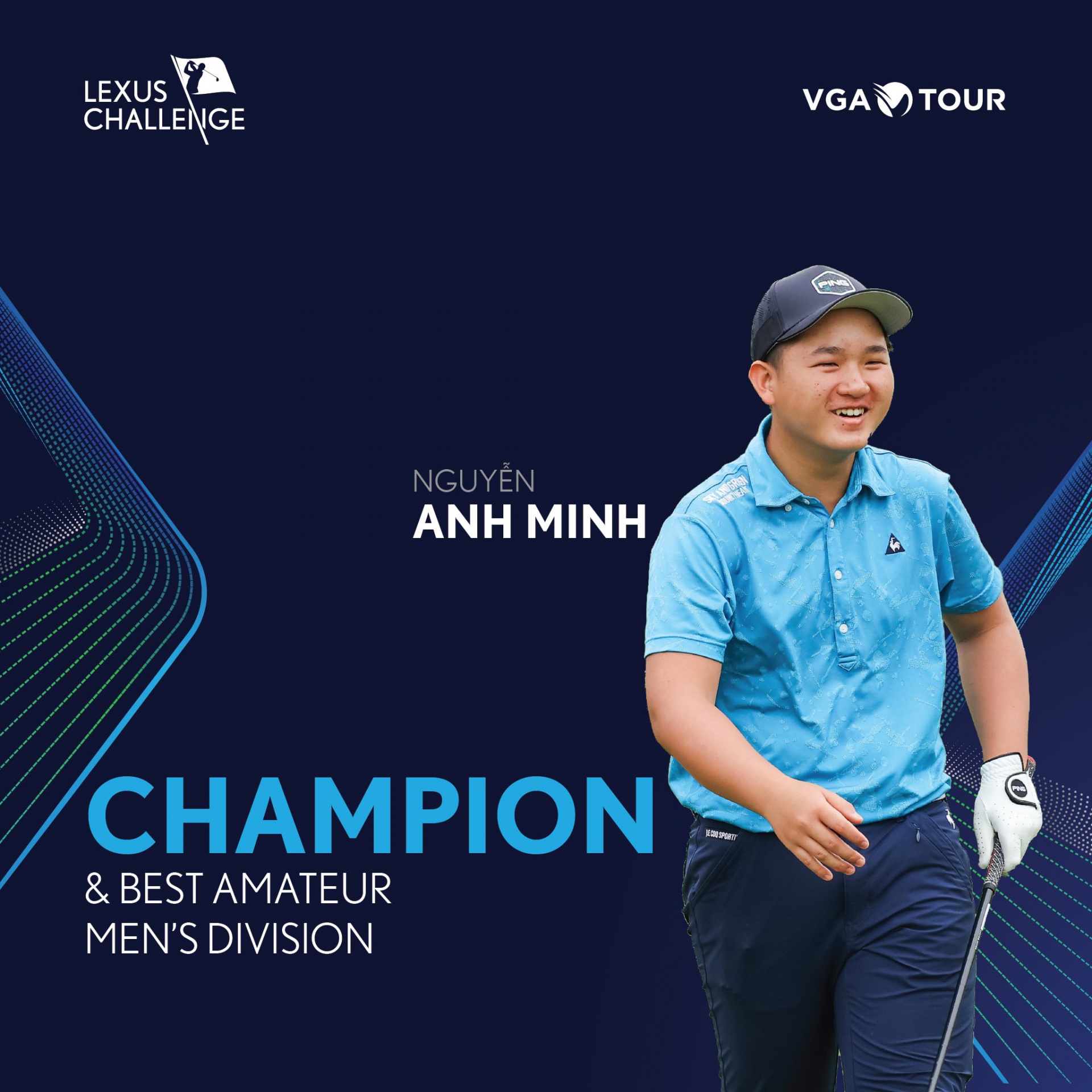 Having just competed in the second qualifying round to select the Vietnamese team to attend the 31st SEA Games, Anh Minh has not had much time to rest, he only aims to make the cut. Besides, Lexus Challenge 2022 has the participation of many Vietnamese and international professional golfers, so Anh Minh wants to learn more experiences from his uncles and seniors because he is still an amateur.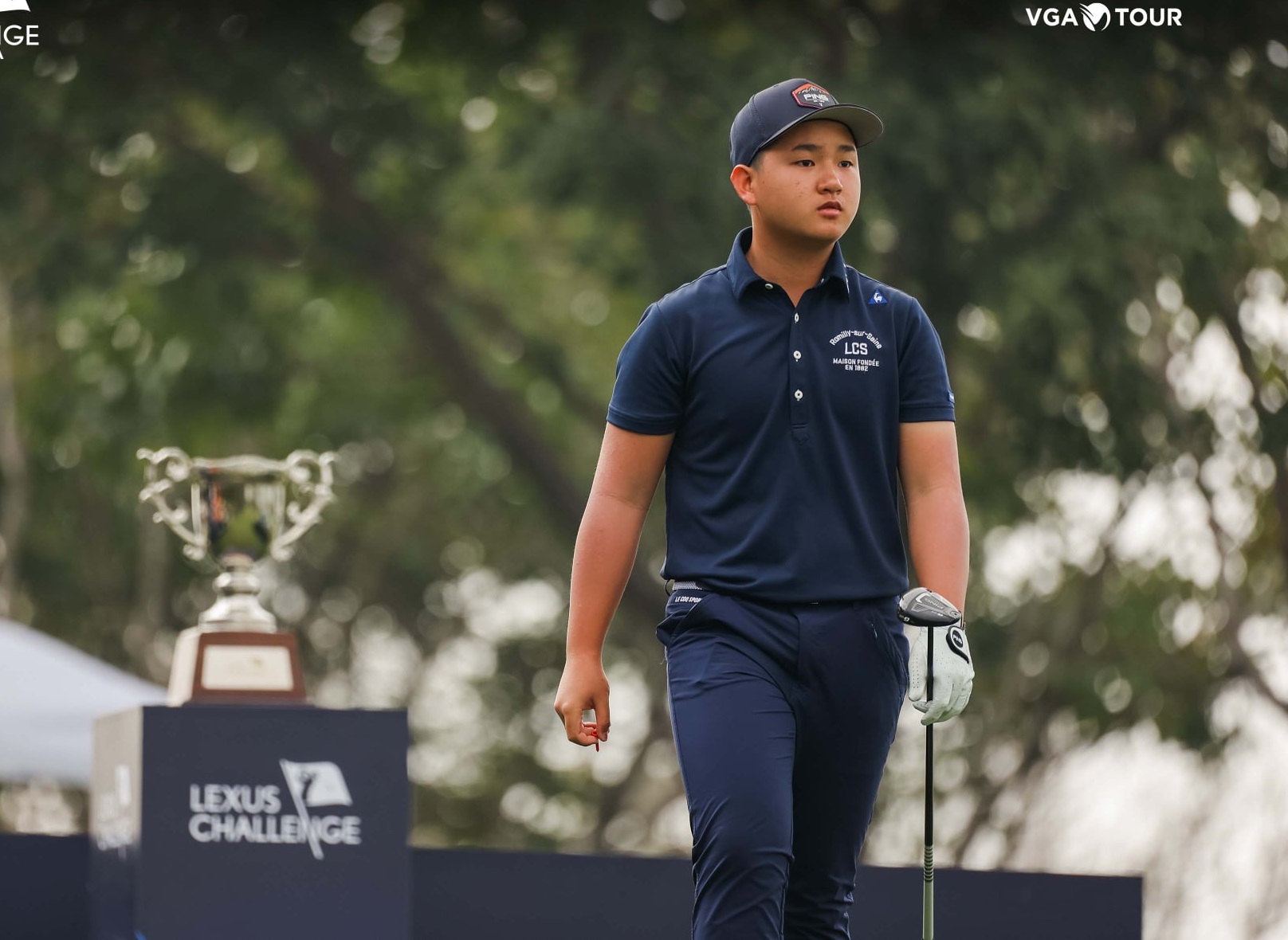 At Lexus Challenge 2022, Anh Minh led all 4 rounds and became a wire to wire champion, defeating other strong opponents such as Park Sang Ho and Truong Chi Quan, which was a big hit in the Vietnamese golf community. At the same time, a 15-year-old golfer gained an official spot to attend the 31st SEA Games. Following that success, Anh Minh continued to maintain his peak performances to take the throne at National Golf Championship 2022 with a record score.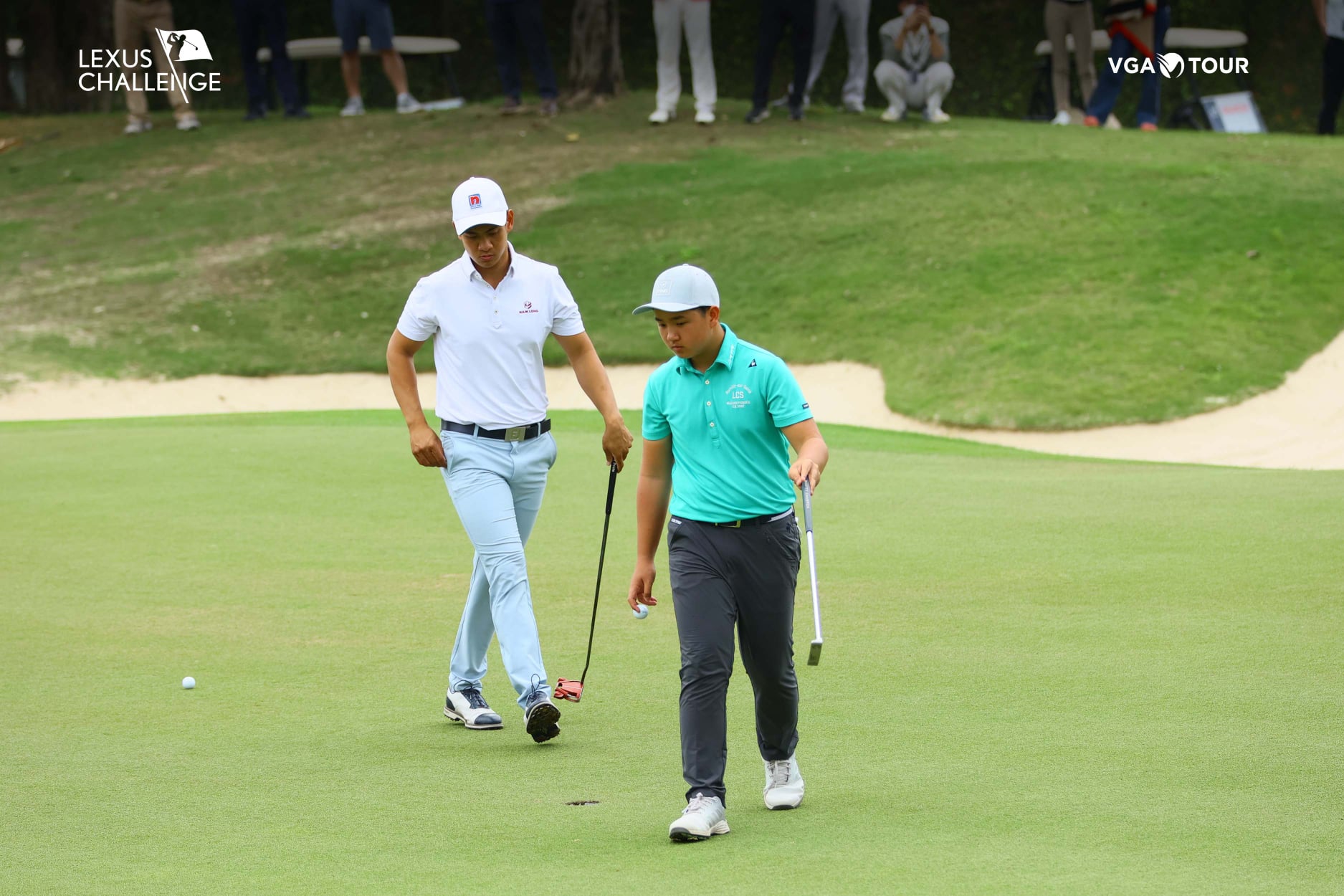 Anh Minh's compelling and worthy victory received great applause from his opponents and Vietnamese golf fans. National Golf Championship reigning champion shows maturity in each shot and a firm competitive mentality in every challenging rounds.
A historical milestone for Vietnamese professional golf
At a professional tournament, with fierce competition like Lexus Challenge 2022, but Anh Minh considers golf rounds on Trang An Golf & Country Club as just normal golf rounds. He always plays with the most comfortable mentality and does not face any pressure. Talent, stable mentality, and steady bravery have helped Nguyen Anh Minh create historic milestones for professional golf in Vietnam.
Talented, mentally stable, and steadfast, Nguyen Anh Minh created historic milestones for professional golf in Vietnam. He is expected to make a big impression at the first Southeast Asian Games of his career.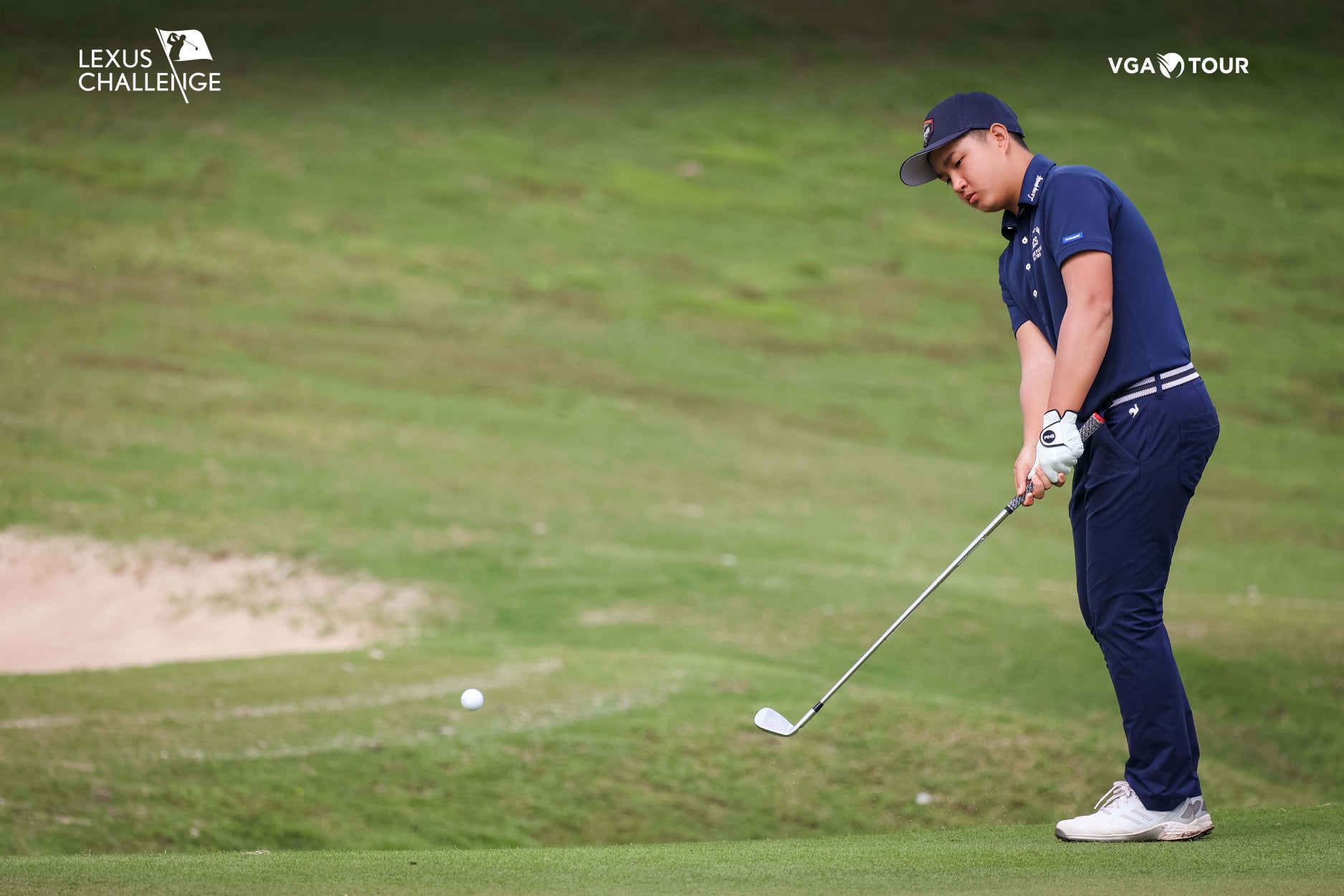 Crowned at the Lexus Challenge 2022, Nguyen Anh Minh became the youngest champion in the history of a professional golf tournament. Anh Minh is also the first Vietnamese amateur golfer to win a domestic professional tournament. In addition to the Lexus Challenge 2022 championship, Anh Minh also received the title of "Best Amateur Golfer" and the title of "Best Low Amateur".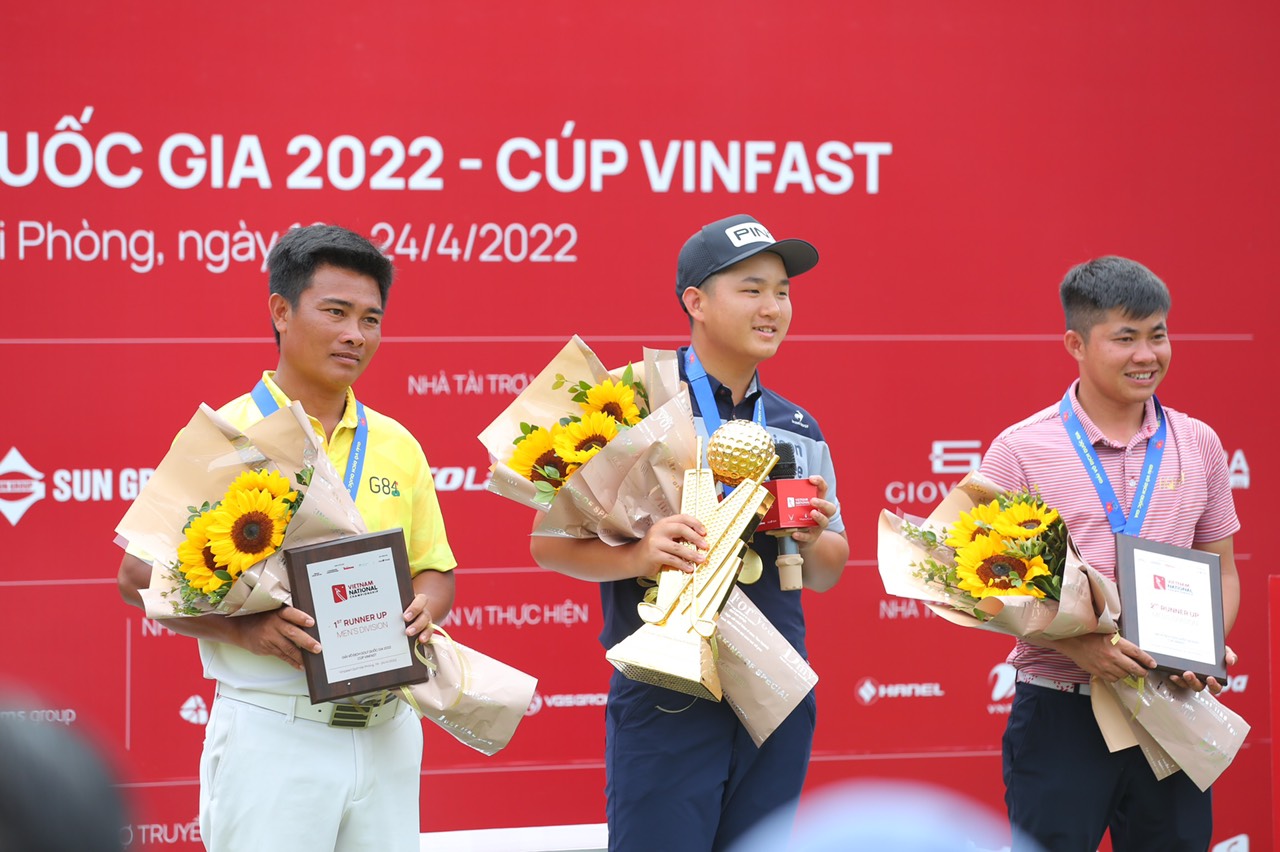 After the success at Lexus Challenge 2022 and National Golf Championsip, Nguyen Anh Minh continued to affirm his No.1 position on vHandicap's Top Single Rankings, which honors the best golfers in Vietnam (HCP +2.4). What Nguyen Anh Minh did at the age of 15 is admirable. The 15-year-old boy will be the name that fans have high expectations for at the upcoming SEA Games 31.
Other Articles