PGA Tour, DP World chiefs recused from LIV OWGR decision
It is known that the key figures of the DP World Tour and PGA Tour are on the OWGR executive board. This certainly makes Greg Norman "unhappy".
Among the many topics surrounding the long-running battle between the PGA Tour - DP World Tour alliance and LIV Golf, the OWGR world rankings is always a hot topic like never before. LIV Golf CEO Greg Norman has repeatedly expressed his displeasure that LIV Golf League events have not yielded any points for LIV golfers.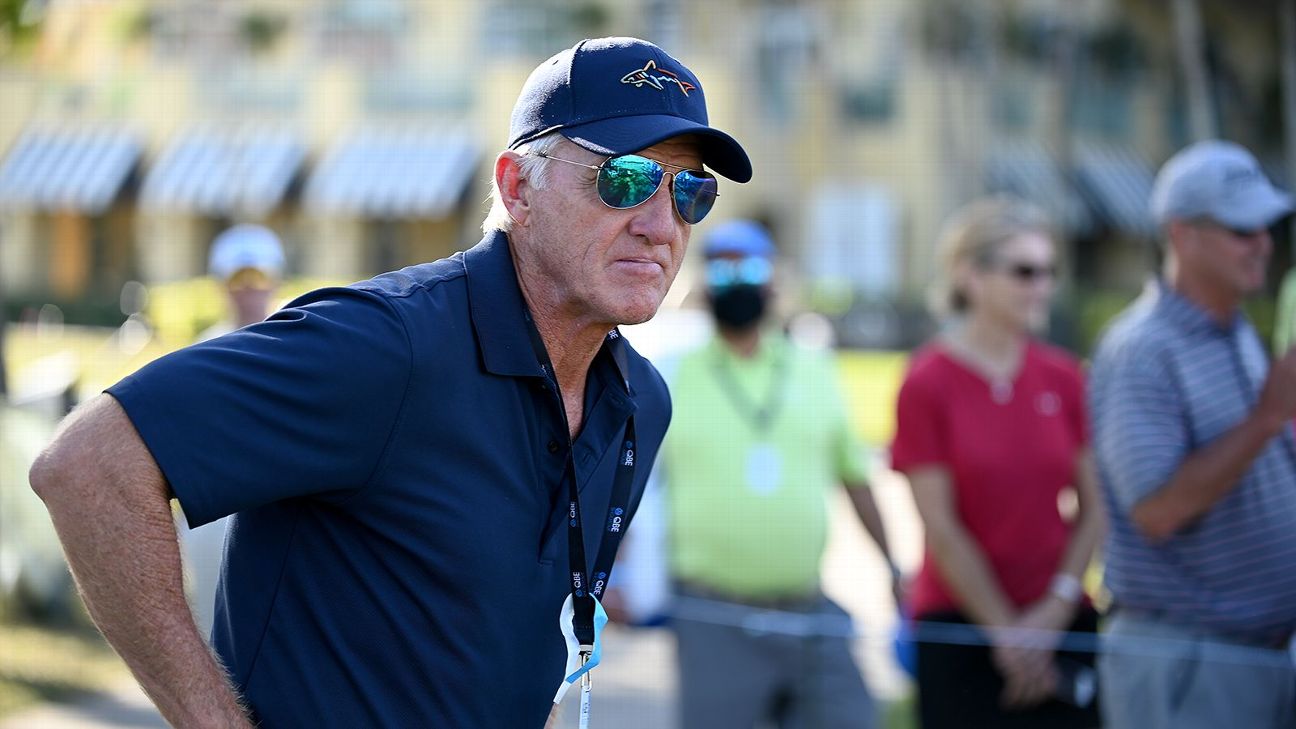 And what makes the great white even more infuriating is the fact that Keith Pelley - DP World Tour executive director, Keith Waters - DP World Tour operations director and Jay Monahan - PGA Tour commissioner are all on the OWGR executive board. It is therefore very likely that the LIV's OWGR application review will not be as favorable as it should be. "Conflict of interest" is a phrase Norman often uses to express his displeasure.
However, Keith Pelley has rejected this argument. Pelley said that, on the advice of legal counsel, he, Waters and Monahan withdrew themselves from the LIV's OWGR application review panel. Neither of them attended the meeting about this last month.
"I haven't seen LIV's profile yet," Pelley said at a press conference ahead of this week's Hero Dubai Desert Classic. "Of course, I can't give an opinion on something I don't know. That is the authority of the review board. On the advice of legal counsel, Monahan and I withdrew from that council. We are not involved and have no influence on this."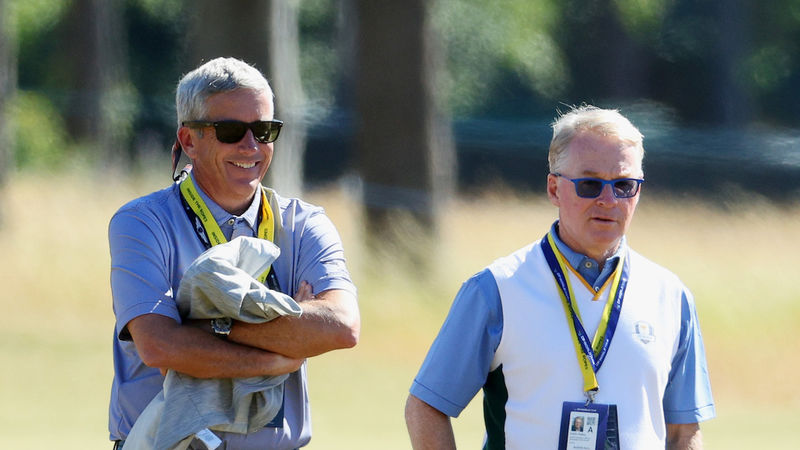 After Pelley, Monahan and Waters (representing the International PGA Tour Federation) withdrew, the LIV's application review board was left with representatives from Augusta National, PGA USA, USGA, R&A, and OWGR President - Peter Dawson. And certainly Greg Norman will be "unhappy" for a long time if the LIV's review process continues to be delayed this year.
Other Articles