Accentuating golf courses' beauty with RockGroup 
From both a playability and aesthetic perspective, a considerable amount of the appeal of golf courses comes from the water and rock features that adorn them. On that front, WR RockGroup Construction Inc is leading the charge in Vietnam.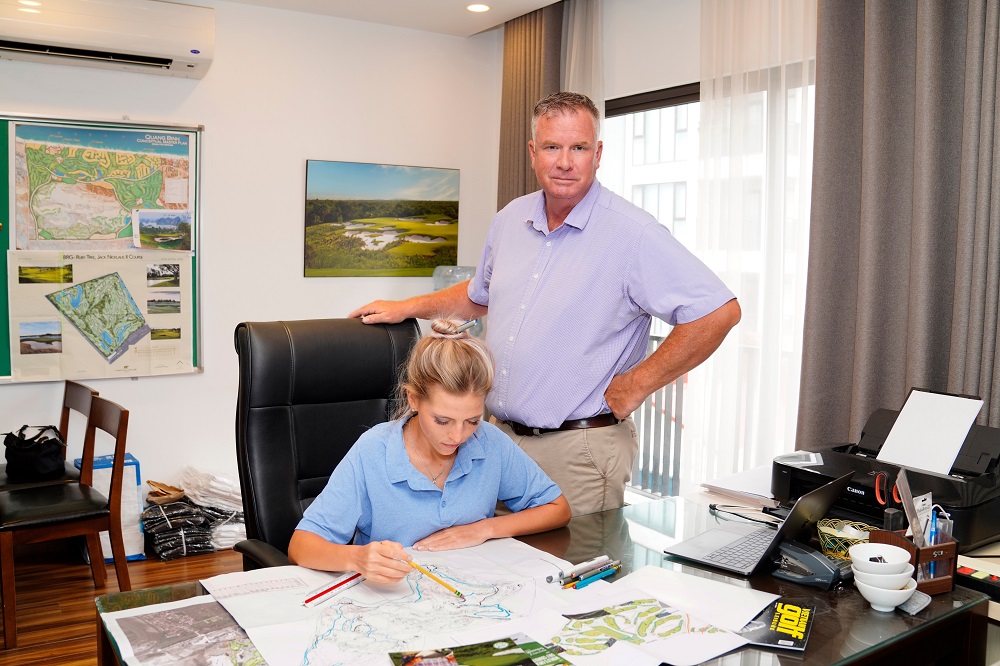 When it comes to the topic of water and rock features on golf courses, few individuals can speak with more authority than Bill (Rock) Rosmarino. 
For more than a quarter of a century, Rosmarino has built his reputation, serving in numerous high-profile water feature design roles in the golf industry. During that time, he's gained experience with over 85 large-scale completed projects. 
 As Senior Designer and President at RockGroup for the past 11 years, he's been intimately involved with adding aesthetic appeal to more than a dozen acclaimed golf courses in the Philippines, China, Hong Kong, and Vietnam. 
Specialising in the design and creation of water features, waterfalls and bulkhead for golf courses and themed resorts, Las Vegas-headquartered RockGroup has been making waves across Asia with its bold and innovative work.  
Offering a dedicated staff of artisans, technicians and tradesmen with a combined experience of more than 75 years in hard scape construction, WR Rock Group is committed in its desire to create state-of-the-art themed projects and water features.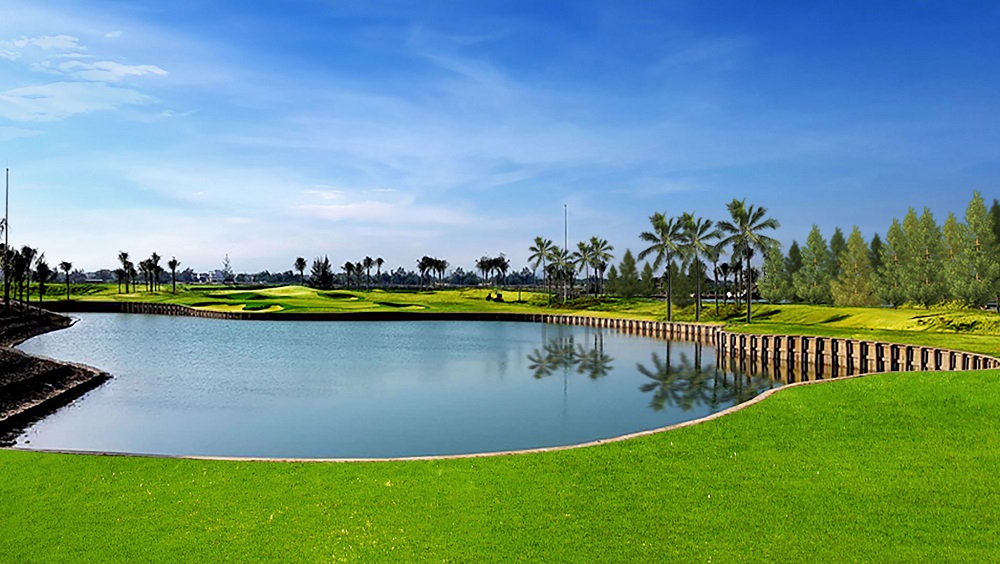 As all golfers will attest, attractive water and rock features are important facets to any golf course. Rosmarino concurs. He said: "They accentuate the natural beauty of the golf course and surrounding facilities and add prestige to the courses that allocate the required budget.  
 "We provide affordable and high-quality water features to golf course developers in Vietnam and across the region. Working for the developer, we design and create on-site the golf architect's 'design intent'." 
Among the best-known golfing facilities Rosmarino and RockGroup have helped to shape are the Beijing trifecta of Pine Valley Golf & Country Club, Shadow Creek Golf Club and the Tianzhu Player Golf Club. 
He also had input at the Hong Kong Golf & Tennis Academy and has been instrumental in a quartet of Vietnam's most admired establishments – BRG Legend Hill and BRG Kings Course, both in Hanoi, BRG Danang Golf Club and now the Nova Land Greg Norman Garden Course. 
 "I owe a deep debt of gratitude to Madame Nga and BRG Group for introducing RockGroup to the golf industry here in Vietnam," said Rosmarino, referring to Nguyen Thi Nga, Founder of the BRG Group, one of the leading private multi-sector economic groups in Vietnam. 
 "She nurtured my artistic liberty and believed in our collective vision for her projects," added Rosmarino, tipping his cap to BRG's trio of award-winning golf courses.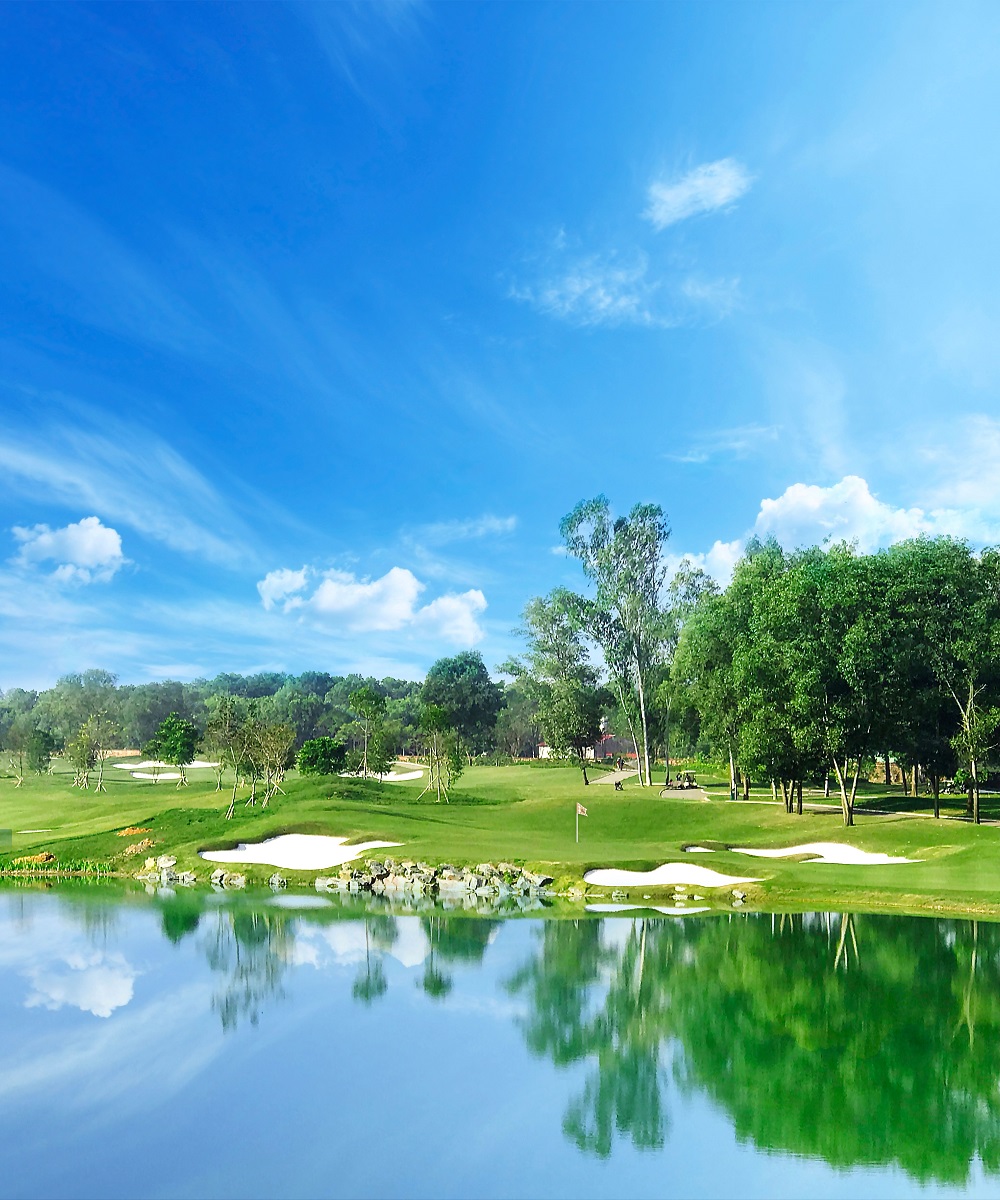 Given Mr. Bill's respect and admiration for Madame Nga, it's appropriate that arguably RockGroup's most celebrated work in Vietnam is to be witnessed at the 19th hole at Kings Island, a do-or-die par-three with a three-tiered peninsula green surrounded by water and three bunkers. 
As well as working with Nicklaus Design, Gary Player Design, Greg Norman Golf Course Design and Brian Curley, RockGroup has enjoyed a rewarding creative collaboration with Martin Moore and his Flagstick Company. 
Contrary to popular perception, Rosmarino says high-class golf course features can be added at affordable prices. He said: "Specifically, RockGroup's role has been to provide budget-sensitive golf course water and bulkhead features that have added prestige and spectacular views to all the golf courses we've had the opportunity and pleasure to be involved in". 
"With my personal attention along with an international team of art directors, RockGroup is delighted to offer water feature design, design implementation, site supervision and management."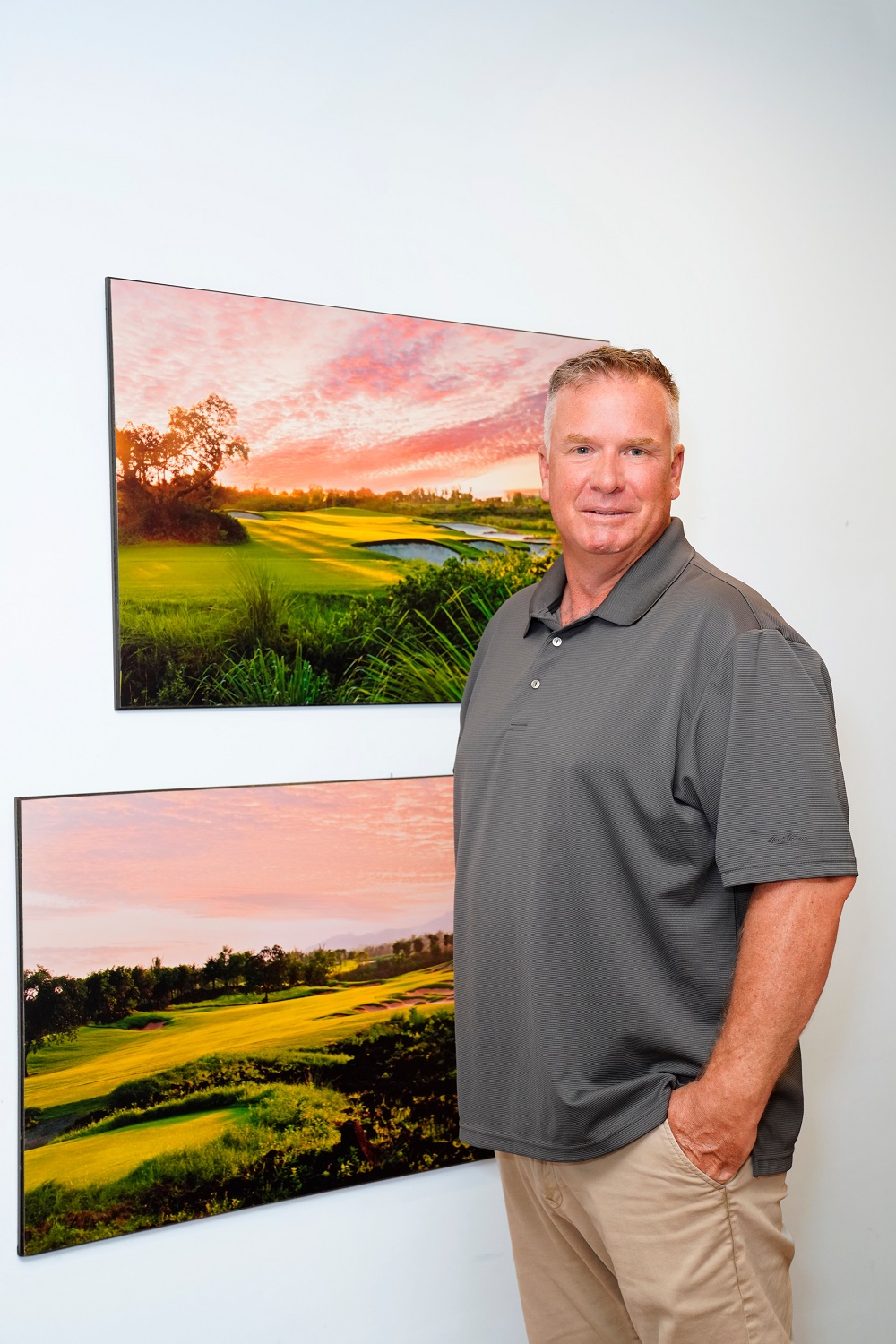 Looking to the future, RockGroup & Rosmarino are both energised and enthusiastic about the long-term prospects for the golf industry in Vietnam. He said: "I've had the honour to be in the golf industry in Asia as it has moved through different regions – from the Philippines in the 1990s to China and Hong Kong from 2000 to 2013, and now here in Vietnam since 2014. 
"I've experienced golf project developments at the highest level in these countries, which makes it particularly exciting to see the attention to quality and the push towards elegance and excellence here in Vietnam. He said: "In a short space of time, Vietnam has established itself as one of the world's most desirable golfing getaways. There's no question in my mind that the country's reputation for great golf and fabulous hospitality will grow and be enhanced in the coming months and years. 
Tin bài khác