Vietnam is recognized as the World's Best Golf Destination for the first time
The rapidly-growing golf industry of Vietnam was unveiled as one of the biggest winners, collecting trophies for both 'Asia's Best Golf Destination' and 'World's Best Golf Destination'.
World Golf Awards (WGA) serves to celebrate and reward excellence in golf tourism. This programme has been held annually since 2014. Hosted in the Abu Dhabi, UAE for the first time, the 6th annual WGA proved a truly global gathering of the golf tourism industry, with pioneers, influencers and leading figureheads across the world in attendance. Every awards in this programme was judged by an internal panel of experts, travel operators as well as golfers all around the world.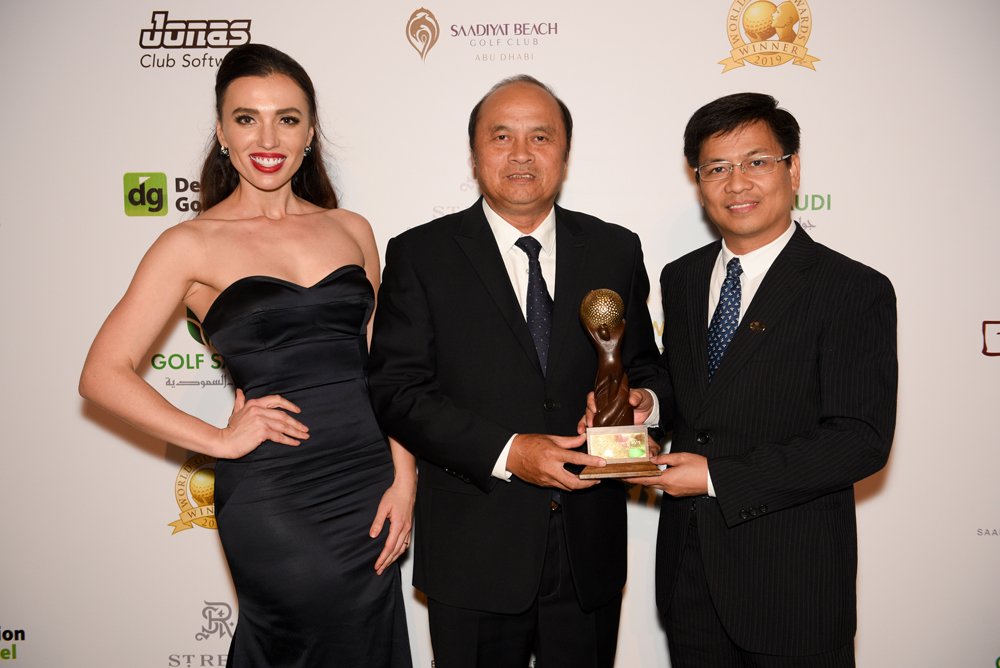 Vietnam's golf industry and tourism has had an incredible growth. For example, 2 years ago, our country has just had 30 golf courses with about 20,000 people took in this sport. But in the past 12 months, these numbers has increased to 60 golf courses of regional and international standards with more than 40,000 players.
The growth is clearly shown when Vietnam is contiuously awarded prized in different categories at the last 6 annuals WGA and win the 'Asia's Best Golf Destination' for the third consecutive year. And this year, it is a huge honour for our country to be chosen as 'World's Best Golf Destination'.
Vietnam being globally accepted in the golf industry proves that the effort made by Vietnam tourism industry is not in vain. The related managing parties as well as businesses has pushed Vietnam's golf industry and luxury resorts' development, this will be a chance for Vietnam's image to be shown across the world's tourism map.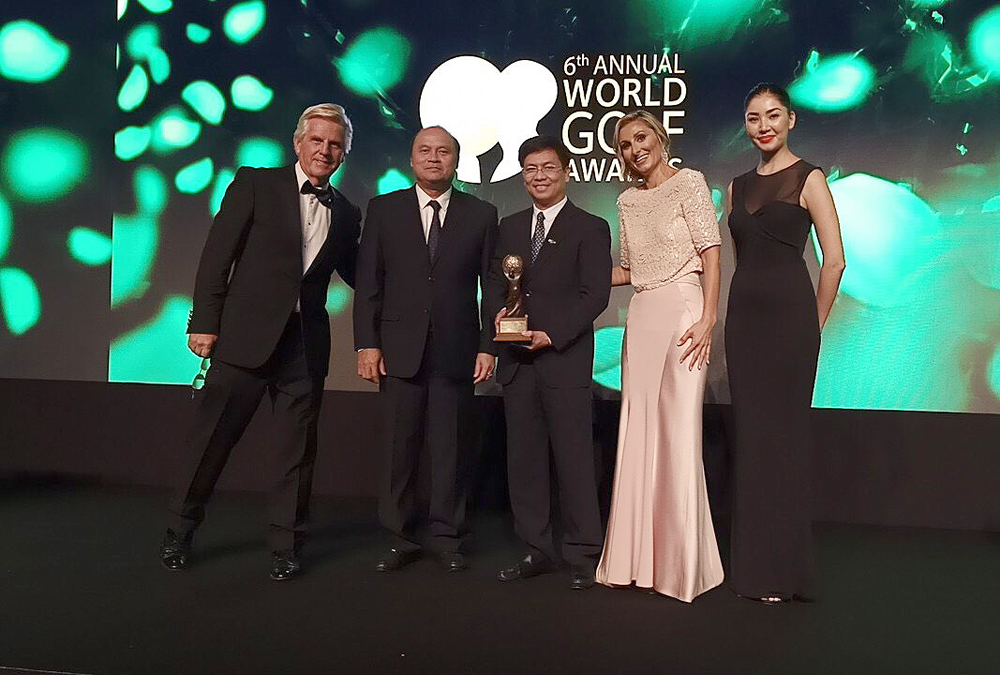 Besides, many golf courses of Vietnam has achieved others outstanding titles: Els Performance Golf Academy has won the 'World' Best Par-3 Golf Course', meanwhile, Ba Na Hills Golf Clubs also awarded the 'Asia's Best Golf Club'.
List of Vietnam's prizes:
World:
World's Best Golf Destination 2019
World's Best Par 3 Golf Course 2019 - Els Performance Golf Academy
Asia:
Asia's Best Golf Destination 2019
Asia's Best Golf Course 2019 – Ba Na Hills Golf
Vietnam:
Vietnam's Best Golf Course 2019 – Ba Na Hills Golf Club
Vietnam's Best Hotel 2019 – The Gran, Ho Tram Strip
Vietnam's Best Inbound Golf Tour Operator 2019 – Golfasia Co
Cietnam's Best Outbound Golf Tour Operator 2019 - UniGolf
Other Articles