Golf could have TWO World No 1s after The American Express
But that's not the only odd situation that could happen to this week's world rankings.
American Express 2023 is taking place at PGA West in La Quinta, Calif, from January 19-22. This event is likely to present a particularly strange situation regarding the OWGR.
According to many predictions, Scottie Scheffler and Patrick Cantlay both have a chance to be number 1 in the world, depending on their performance at the PGA West. Or the two could very well be at the top of the list. If this happens, it will be the first time OWGR has recorded such a "unique" situation.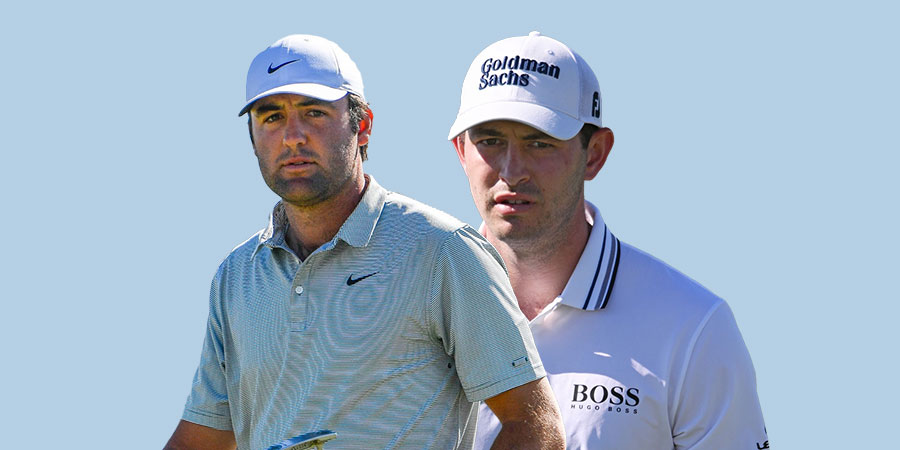 If Cantlay were crowned champion of The American Express, which he was runner-up to in 2021, and Scheffler monopolized 8th, that would result in both their OWGR scores being equal and sharing the top of the world rankings.
"It was quite interesting," laughs world No. 2 Scheffler when mentioned the possible scenario. "I think there must be no precedent for this situation. It would be a bit weird if there were two 1s. Maybe there's some way to see who's going to be the real number 1."
But that's not the only odd situation that could happen to this week's world rankings. Jon Rahm, world number 4, is also playing at The American Express, a player exceeding 44 events on the current board, although (if) winning at American Express also fails to rise to world number 1. Meanwhile, Cantlay, currently 5th in the world with just 40 events on the current board, will overtake Rory McIlroy to take the top spot if it takes the trophy. Strange!
"Seriously, how could this happen?", Rahm wondered, smiling confusedly.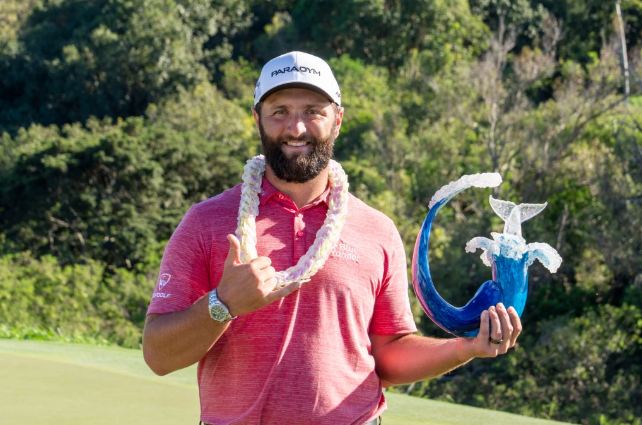 Earlier, Rahm expressed his disappointment with OWGR's new scoring method after Sentry TOC 2023. Although he was crowned the PGA Tour opening champion, he was still "stagnant" on the rankings.
"The countless changes at OWGR will take effect once we complete the two-year cycle. Any previously earned points will essentially be calculated into new points and it will take some time for those points to cycle. The championship will cover everything. If I continue to play well and win, I will return to that position," Rahm explained.
Rahm, the owner of eight PGA Tour titles, including the major US Open 2021, has accumulated 43 weeks of being number one in the world. Scheffler also has a major - The Masters 2022 but when combined with the cup, he is four less than his two-year-old senior and has 29 weeks at the top of OWGR. And Cantlay, 30, is equal to Rahm in the US first-class arena but has not yet majored and the best OWGR position is third.
Other Articles