Golfer scored hole-in-one worth VND3.7 billion at KN Golf Links Cam Ranh
This is one of the biggest HIO awards in 2022 with a total value of up to 3,690 billion VND, recorded by golfer Nguyen Nhu Hien.
On December 24-25, at KN Golf Links Cam Ranh, the NBC Golf Invitational 2022 golf tournament organized by NBC Golf Club took place. This is an annual golf tournament for partners and customers of Nha Be Garment Corporation for many years.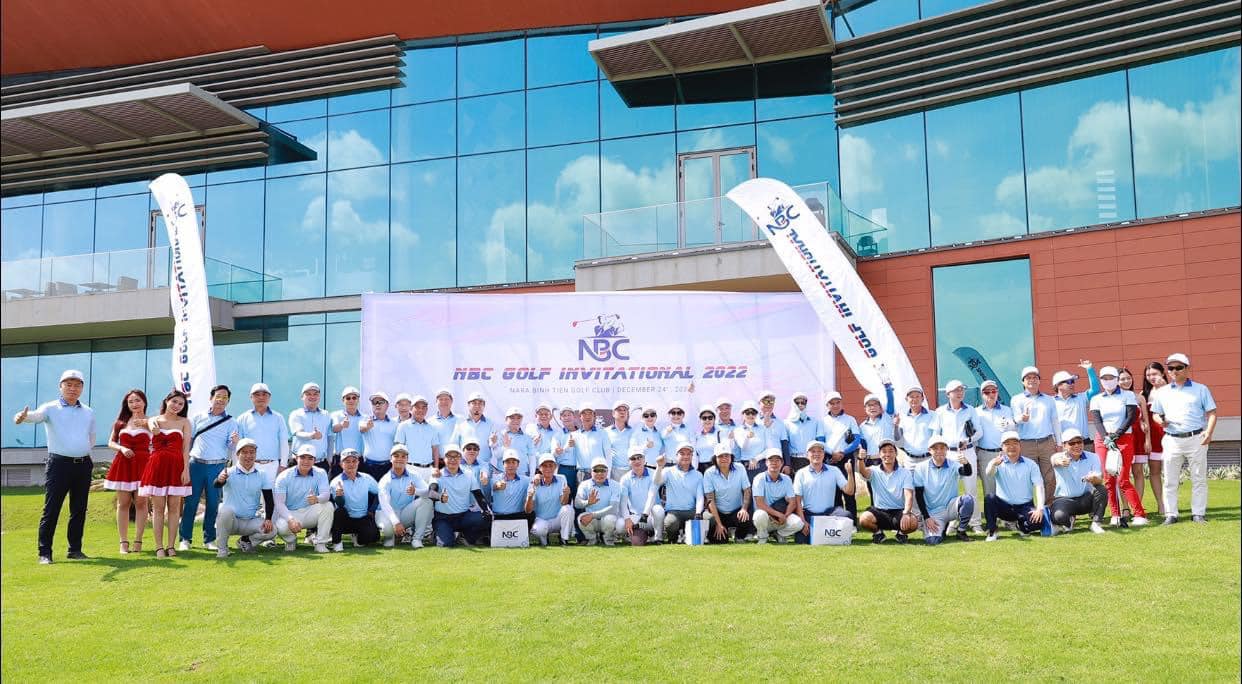 At the tournament, Nguyen Nhu Hien became the luckiest golfer to score HIO at hole 2 and received a huge reward of up to 3,690 billion VND. Including a Mercedes C200 car worth VND 1,690 billion sponsored by NBC Golf Club and an advertising package on LED screen systems at airports worth VND 2 billion sponsored by Bizman Company.
Golfer Nguyen Nhu Hien hit a 165-yard shot with a 9-iron. The shot brought the ball to the hole from the right, rolling slowly into the hole in the presence of 3 players, Do Ngoc Tuan, Duong Cong Luc and Tran Hong Son with 4 caddies.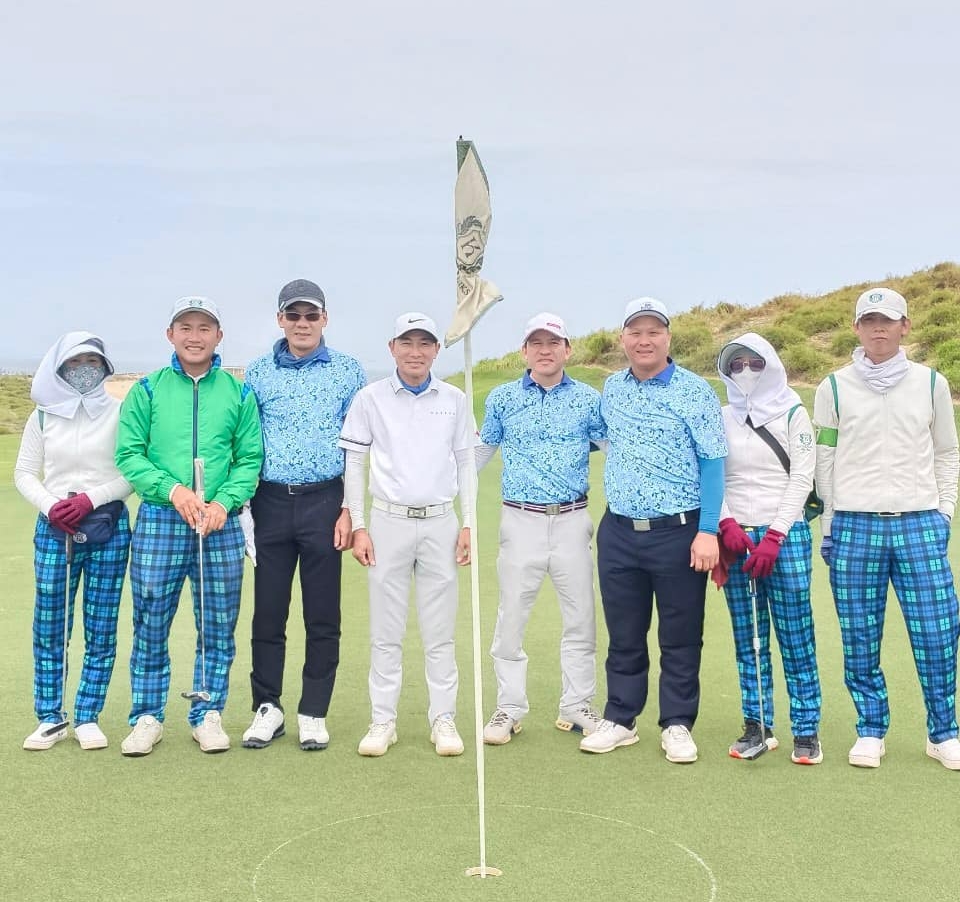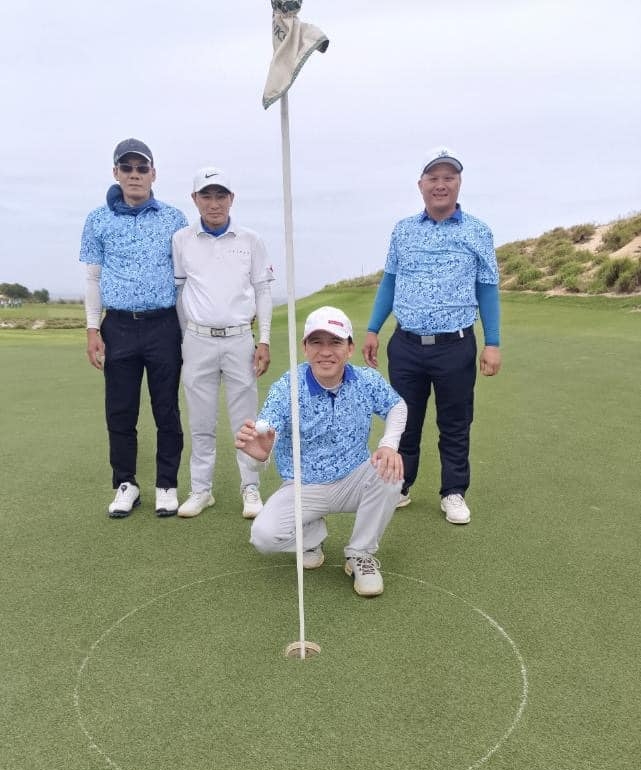 Mr. Nguyen Nhu Hien has been playing golf for 7 years and his handicap is currently 10. This is his first HIO.
NBC Golf Club was established nearly 10 years ago under the initiative of Mr. Pham Phu Cuong, chairman of Nha Be Garment Corporation. Currently, the club is the meeting place for nearly 60 members who are officers, employees, partners and customers of the Company. Every month, the club has golf exchanges and job exchanges. Mr. Nguyen Nhu Hien is a guest at the golf tournament.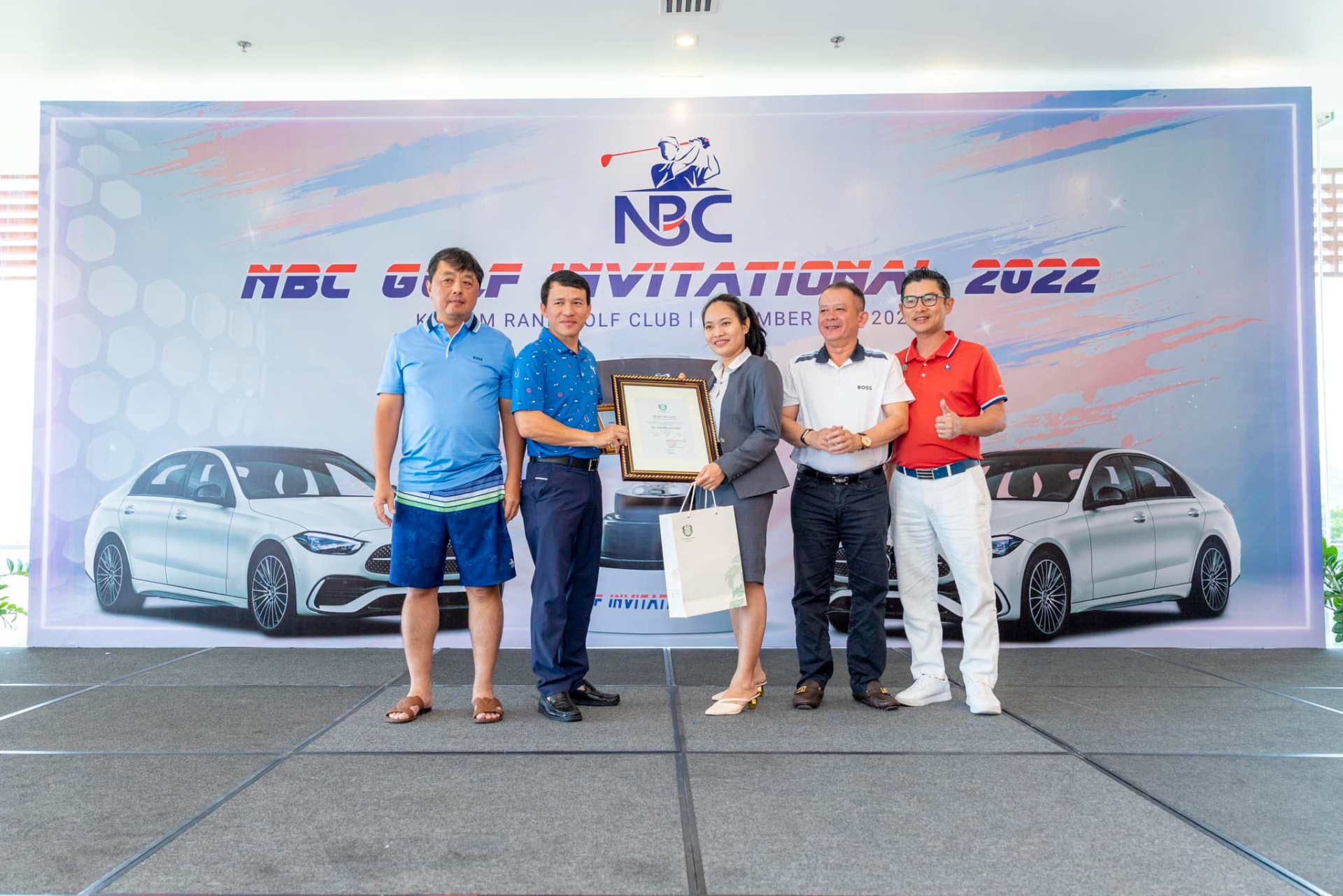 NBC Golf Invitational 2022  organized by Golf Pro company. This is also the 4th largest HIO in 2022 that Golf Pro organizes and awards these large and prestigious HIO awards.
Other Articles