Tiger Woods-signed Scotty Cameron putter up for auction at $30,000
Over the years, many memorabilia from the Tiger Woods collection have been put up for auction and raised huge amounts of money.
Golden Age Auctions has just put up for auction a putter signed by golf legend Tiger Woods. The starting price was 30,000 USD, has now attracted 24 auctions with the current price of 37,001 USD.
This is a Scotty Cameron Newport II Red Dot Putter signed by Tiger Woods with a certificate of authenticity from Cameron "made for Tiger Woods." The original price is $5,000.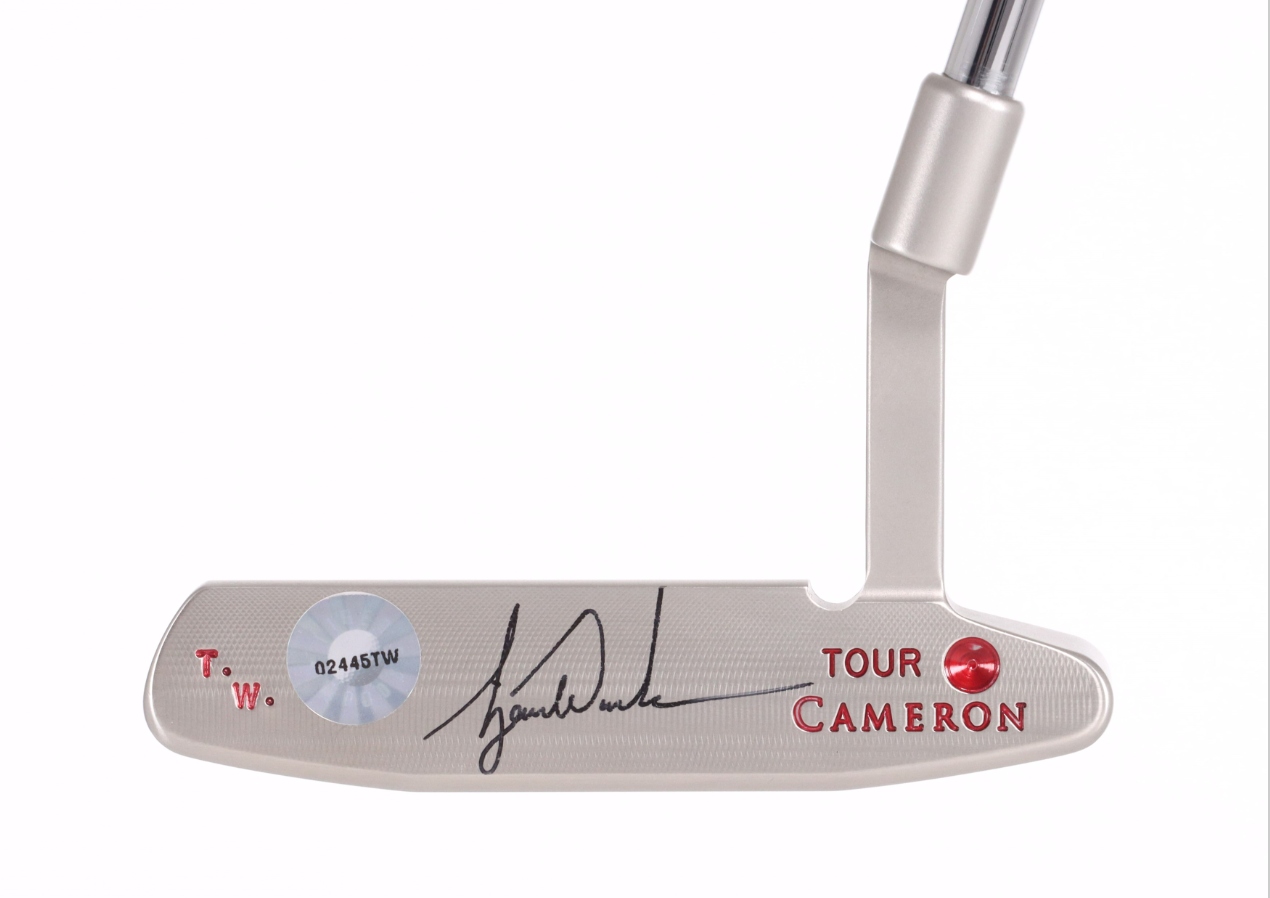 According to the Golden Age, this putter was made specifically for Woods when he started his career "circa 1999 to the early 2000s". It was first auctioned off by the 15-time major champion at the Tiger Jam event in 2005 and sold to the family of its current owner.
"Golf-related items were in high demand before Covid-19 and the pandemic has accelerated it like never before," said Ryan Carey, founder and president of Golden Age Golf Auction. Some of the other items being auctioned were: a 2008 US Open play-off pin, tickets to Tiger Woods' PGA Tour premiere at the Riviera in 1992 signed by the super tiger, flags signed by Tiger Woods. Woods at the 2000 Open Championship and the 2019 Masters.
Over the years, many memorabilia from the Tiger Woods collection have been auctioned. The Sunday Red Woods shirt worn during the 2010 Masters was sold for $139,349. A glove he used in his historic 15-stroke win at the 2000 US Open costs $96,198. A Nike putter has raised $18,830.
In particular, the iron set used by Woods to win the 'Tiger Slam' was sold at auction for a whopping $5,156,162 last year.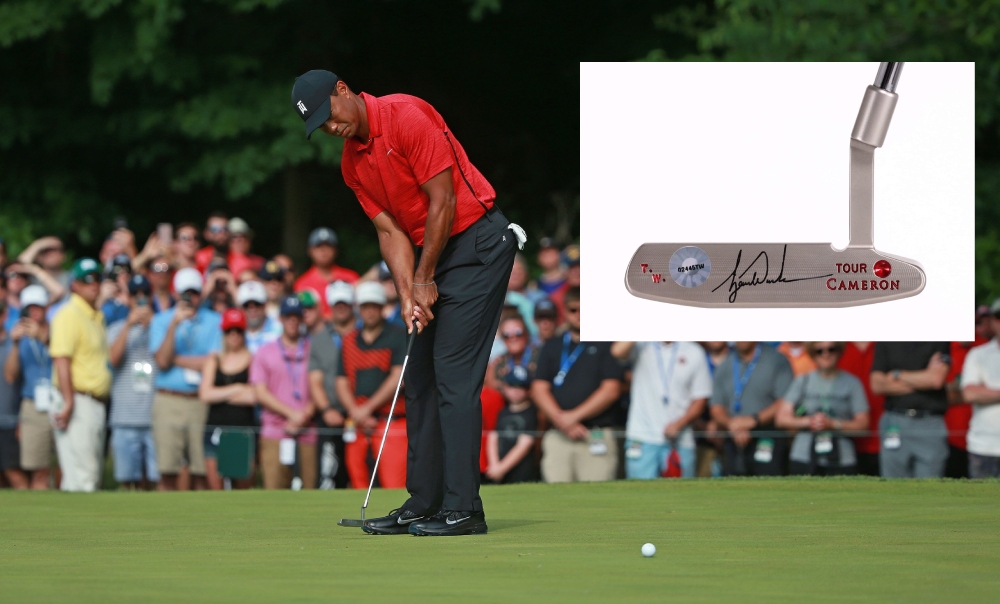 Not only Tiger Woods, items of many other golf stars also attract a lot of attention at auction. Mickelson's Scotty Cameron cane sold for $44,401.20, and shoes signed by Rory McIlroy sold at auction for £1,001.
Other Articles