Lydia Ko, World No.1, is changing caddie again
World No. 1 Lydia Ko will begin 2023 with a new caddie despite stellar comeback campaign.
After ending 2022 with a stunning victory at the CME Group Tour Championship and reclaiming the world No. 1 spot, Lydia Ko decided it was time for a change.
The 25-year-old golfer will start the 2023 season with the Aramco Saudi Ladies International event at Royal Greens, Saudi Arabia next week. Accompanying Lydia Ko is David Jones, her new  caddie. This information was confirmed by Sura, Ko's sister and manager on Tuesday.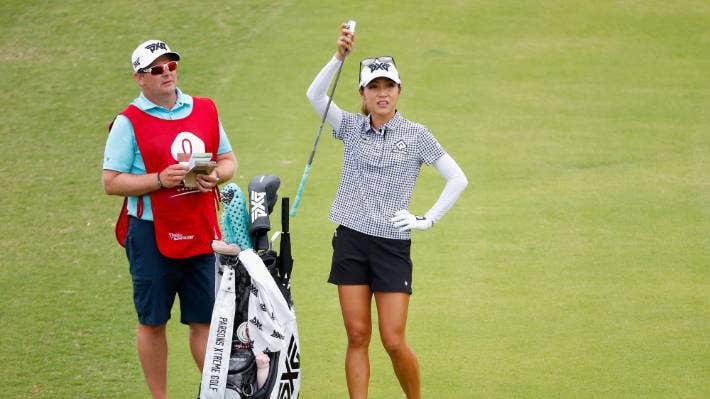 Lydia Ko and David Jones collaborated together at Lotte Championship 2021, where Ko won and overcame a 1,084-day "title" drought.
David Jones, from Ireland, is a famous caddy who has worked with many professional golfers, he also has many years of experience working for the PGA as well as the LPGA. Most recently Jones worked as a caddy for Nick Taylor on the PGA Tour, he was also the companion of In Gee Chun to win the Evian Championship 2016 as well as contributing to Sung Hyun Park's 2 major titles at the US Women's Open 2017 and KPMG Women's PGA 2018.
Lydia Ko's caddie for the second half of 2021 and 2022 is Derek Kistler. The Ko side has not yet commented on this unexpected change.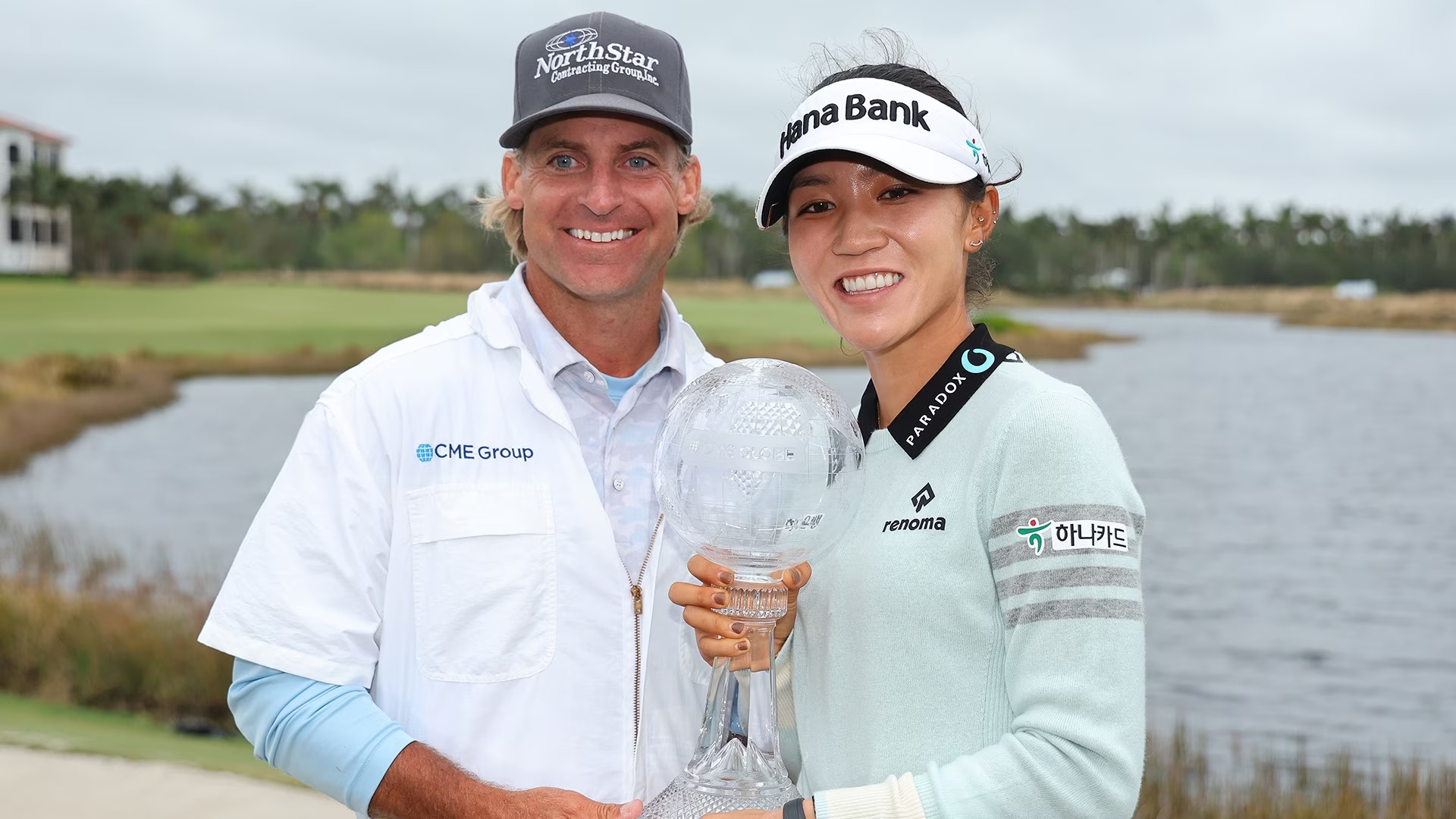 During his career, the New Zealand golf star has changed over many caddies. When she was awarded the Louise Suggs Rolex Rookie of the Year in 2014, teenage girl Ko joked to the crowd at the Rolex LPGA Awards Party: "It's time to thank all the men who carried my bags. I want to thank Scott, Mark, Steve, Steve, Domingo, Fluff, Greg and Jason."
And the list goes on…
Other Articles