Press Club launches GIMME JAZZ night
Hanoi 31st May 2019 – GIMME JAZZ NIGHT, the party for jazz and cocktails lovers in Hanoi was held at Press Club on Friday evening, 31st May 2019, as an opening event for regular music shows which will continue here on every Wednesday and Friday evenings starting from June 2019.
GIMME JAZZ NIGHT offers a mesmerizing world of flavors and sound. The nature of jazz and cocktails are impromptu and unpredictable. With the same music, each night the artist can play in a different way. Similarly, along with a cocktail recipe, each bartender can put in his own mood and emotions. This unexpected transformation of jazz and cocktails will bring you wonderful moments of relaxation with pleasant surprises.
In the launching night on Friday 31st May, young singer Thu Thuy and her funky band lead customers to a contemporary jazz scene filled with joy and excitement. From sweet to hot and swingy melodies, they were lost in the exciting flow of music, under thousands stars of the galaxy, where beautiful dancers showed off their body with the art of body painting. Also on this evening, Press Club introduced its new cocktails collection inspired by the beauty of the feathers. 9 cocktails, named after 9 species of tropical birds feature different charms and flavors but they bring the same feeling of youth, vitality, freedom and liberation.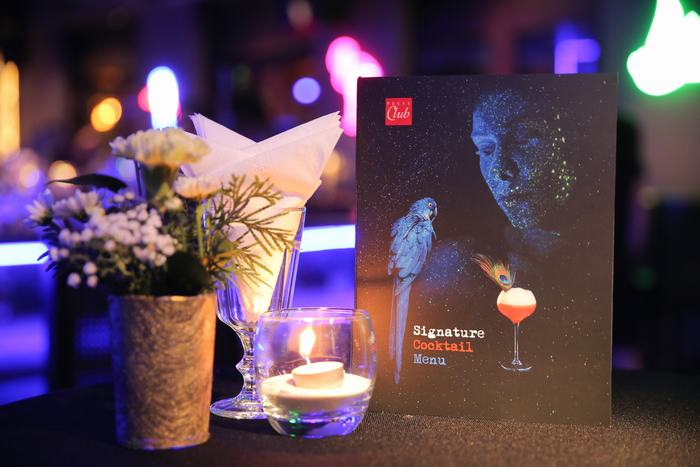 Starting June 2019, GIMME JAZZ NIGHT will become a regular music show at Press Club on every Wednesday and Friday evenings. You will meet singer Thu Thuy on Wednesday evenings and the singer Quynh Nhu, the only female voice that reminds us of reputed jazz bands in Hanoi on Friday evenings. While enjoying your favorite cocktail in gentle jazz melodies, you will escape the hustle and bustle of town and share with your friends interesting life stories…
GIMME JAZZ NIGHT will be held from 8.30PM to 10.30PM at La Plume Bar & Lounge (Press Club) on every Wednesday & Friday. If you love cocktails and jazz, don't miss this lovely appointment with Press Club.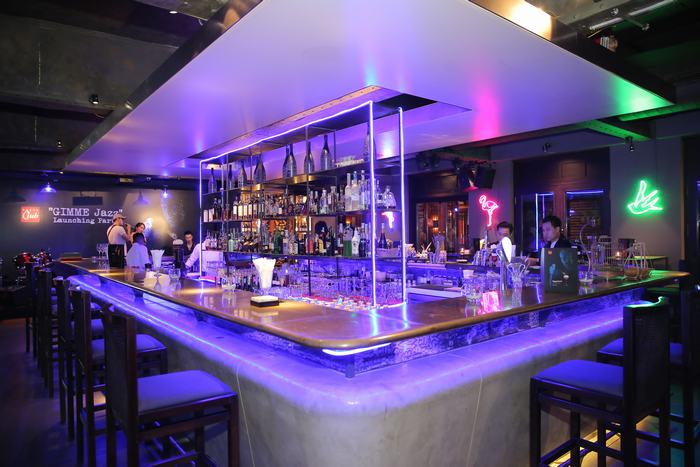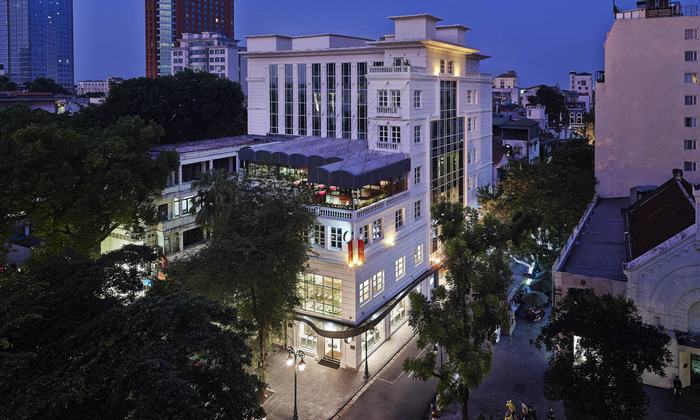 Press Club Hanoi
12 Ly Dao Thanh, Hoan Kiem, Ha Noi
Hotline: (+84) 904067686
***
Thông tin báo chí: Ms Trang (0384998484)
Email: [email protected]