Mad Cow Wine & Grill: Culinary quintessence on Pearl Island
A tropical departure from the first outlet in Ho Chi Minh City, Mad Cow Phu Quoc is the island's answer to a casual, yet cool experience far from a traditional steakhouse.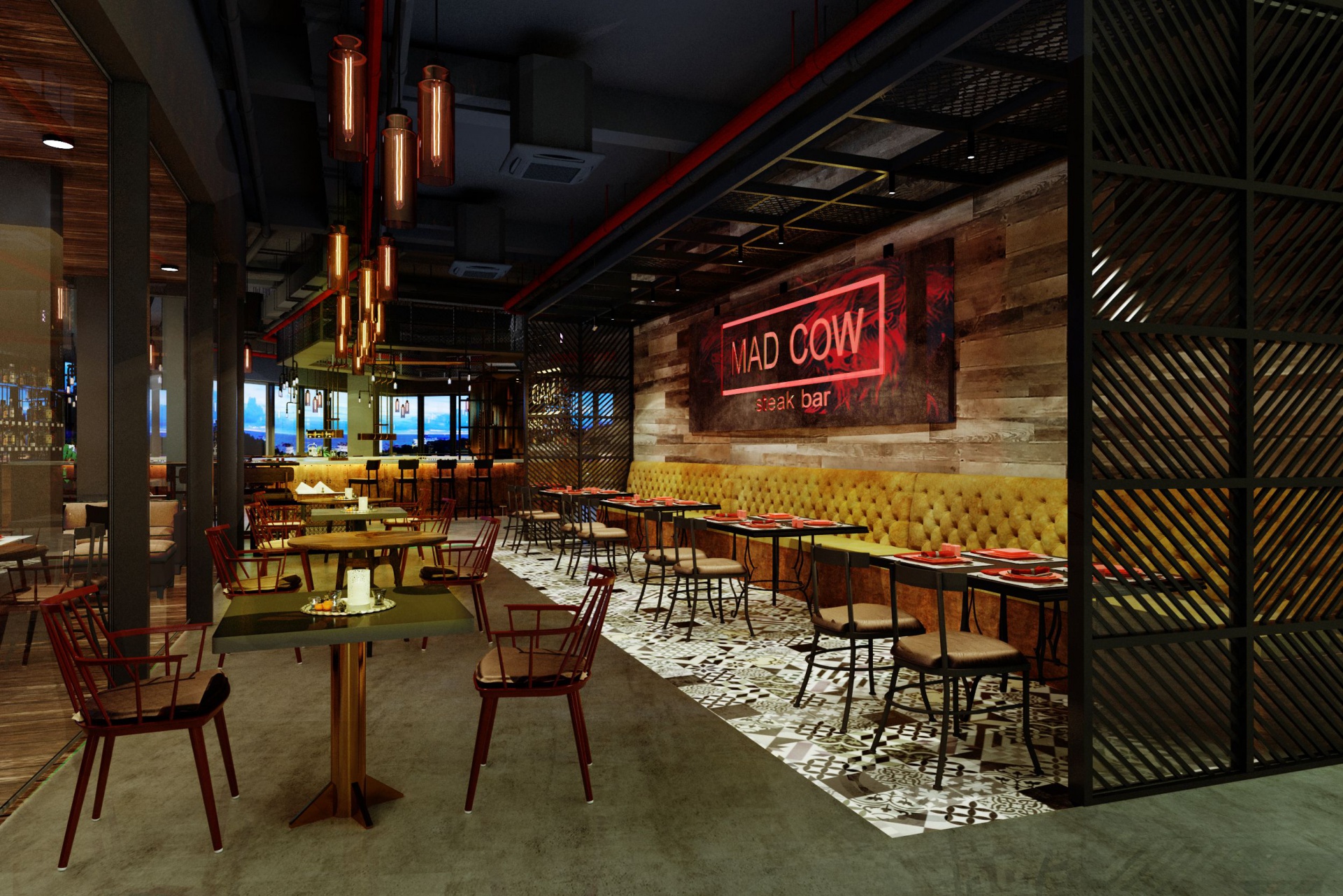 Mouth-watering steaks, madly priced wines and a great view, those are what a great dine out calls for. With not only exceptional food and drinks but also a casual rooftop setting and a lively view of the ever-changing sunset, diners are now tipped a playful place with families and friends. 
Mad Cow is perched on Pullman Phu Quoc Beach Resort's highest floor, the newest five-star resort in the area and a refreshing getaway option with a lush garden and multiple culinary options.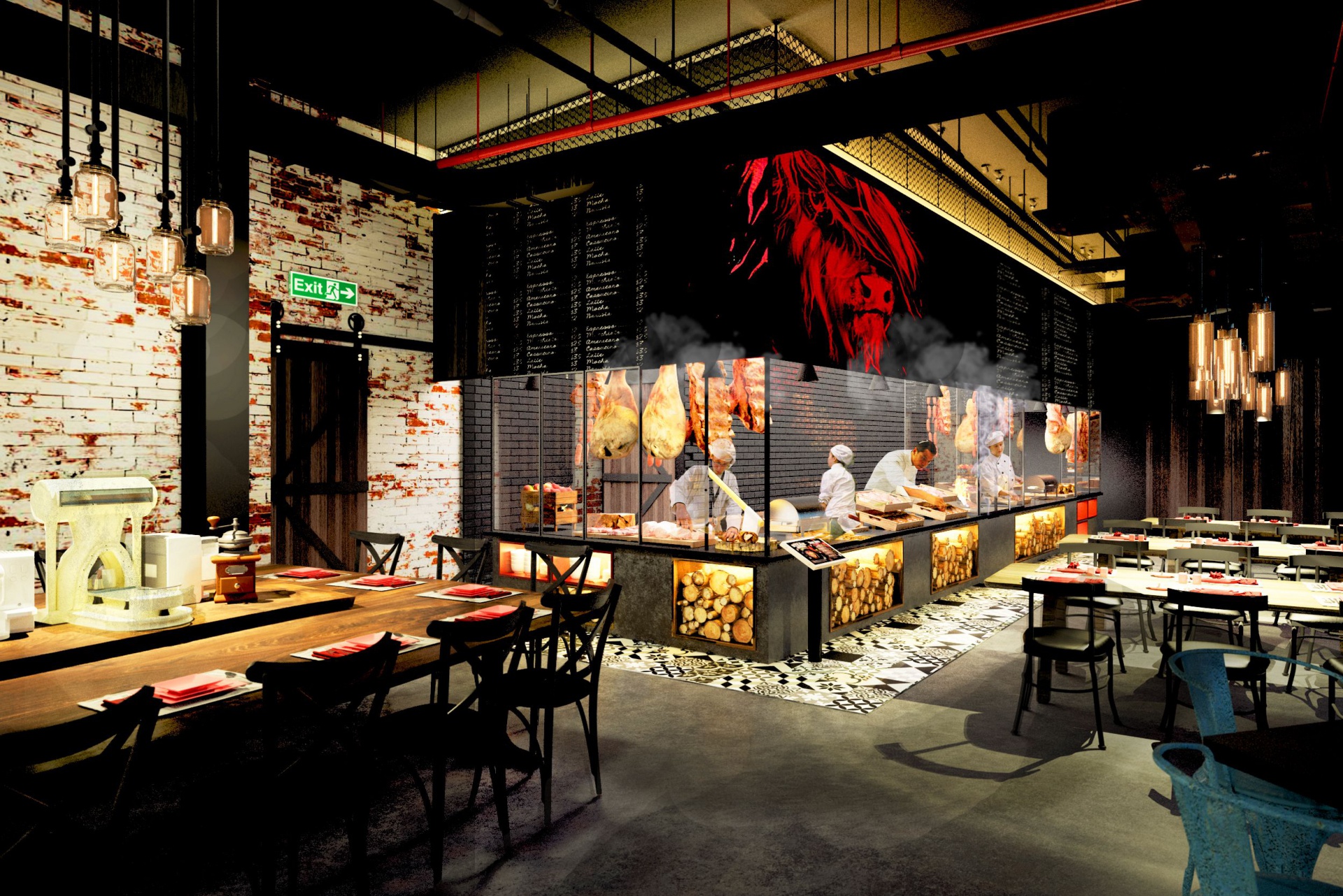 Mad Cow showcases mouth-watering dishes coupling with hand-picked wines at retail prices. The dining area with a comfortable setting is perfect for any occasion - the interior features a bold and up-to-date touch with marble elements. Blended with tailor-made and localized ornaments, Mad Cow will be the finest the resort has to offer. Its content, at the same time laid-back ambiance, presents a truly unparalleled dining experience within either the premises or the island.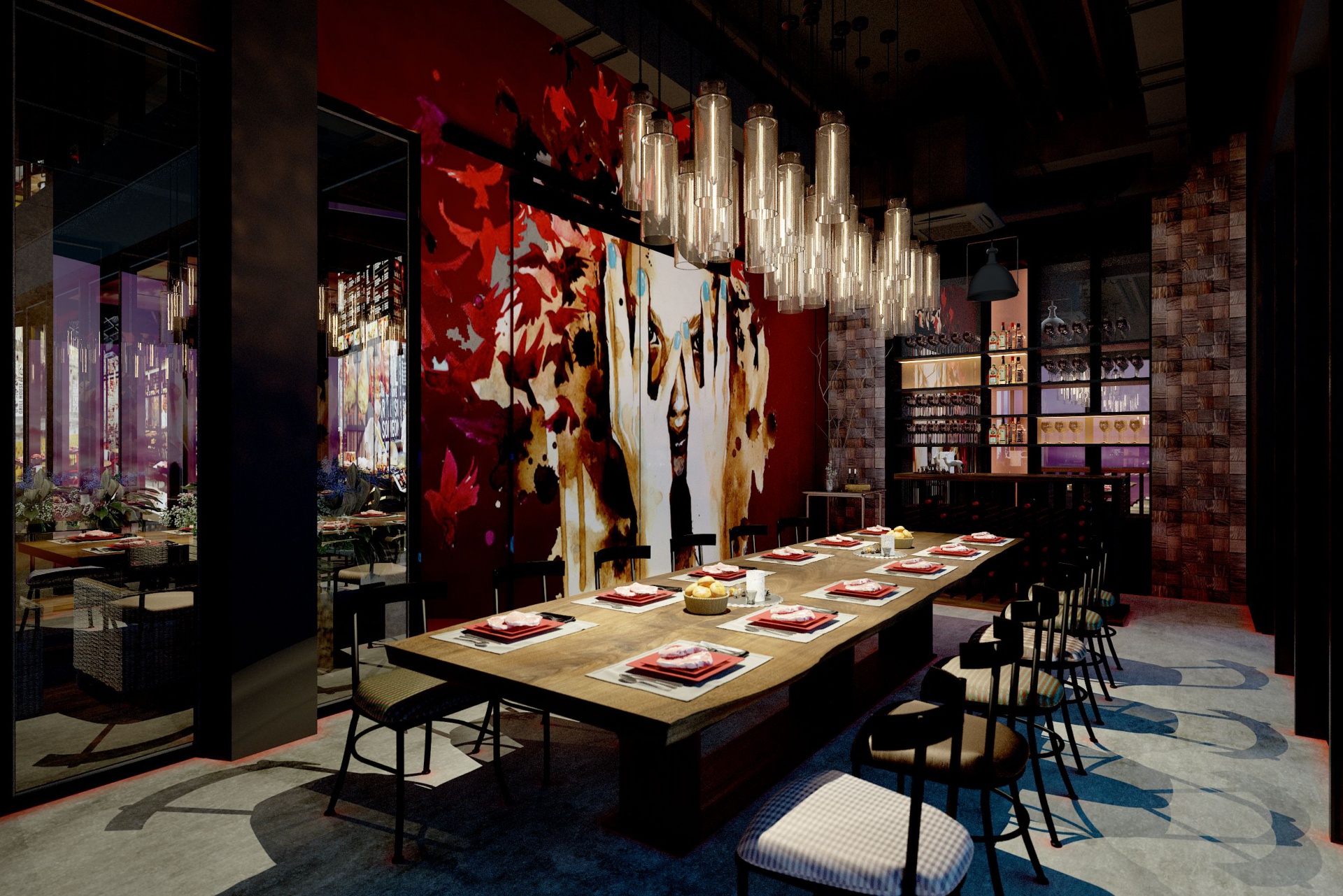 Mad Cow Phu Quoc is a wonderful place to enjoy the succulent flavor plus the best flame-grilled steak, richly fresh seafood, tasty appetizers and platters for sharing that will leave the taste buds craving for another bite. With quality ingredients and timeless recipes, everything in the menu is made flawlessly each and every time, starring mastered techniques that incorporate global accents, farm-fresh stocks and locally sourced ingredients. No one leaves unsatisfied from Mad Cow. 
Mad Cow Wine & Grill 
Website www.madcowphuquoc.com 
Other Articles