Bashful Prince come back?
Once known as Hanikami Ōji, or the Bashful Prince, Japan's pin-up golf star Ryo Ishikawa is ready to rekindle his stuttering career which shone ever so brightly some 10 years ago before being dimmed by a back injury.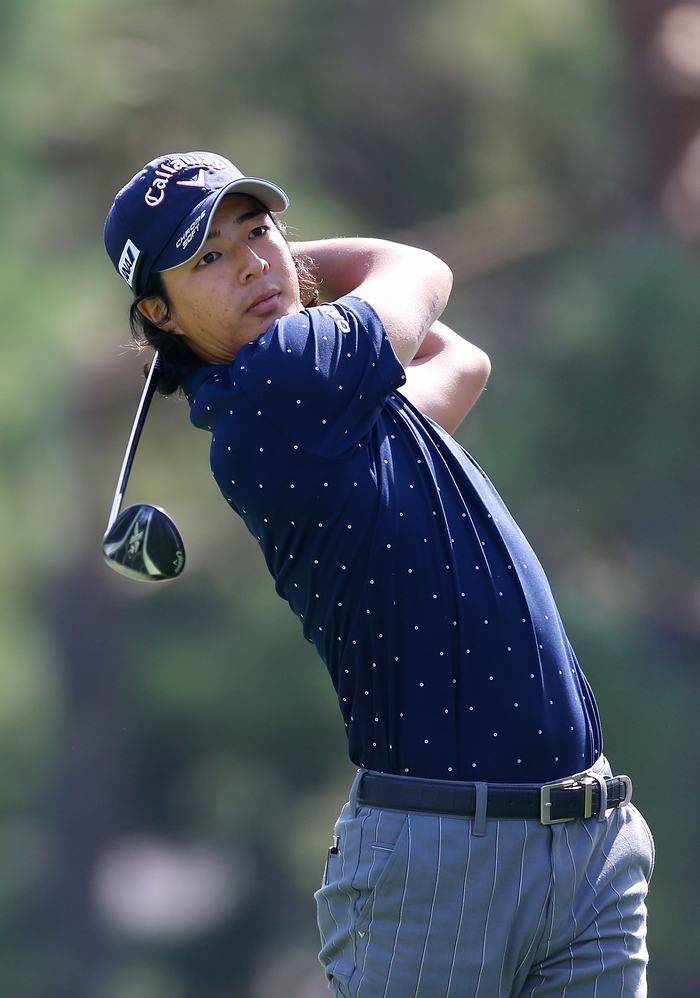 Still only 27, Ishikawa, who possesses boyish good looks matched by an exciting brand of attacking golf, was the name on everyone's lips after he became the youngest player at the age of 15 to win on the Japan Golf Tour in 2007. By 21, he raised his career tally to 10 victories and the world, it seems, was at the palm of his hands.
In between his early heroics, Ishikawa also became the youngest golfer to break into the world's top-50 ranking following a four-win season in 2009 and he later joined an exclusive club to shoot a rare 58 in the following year.
Such was his growing stature that Ishikawa was an obvious captain's pick for the International Team in the Presidents Cup in 2009 which two years later he played his way back into the side on merit.
He earned his card on the ultra-competitive PGA TOUR in 2013 and when life appeared good and rosy, sporting fate landed him a cruel blow as he was struck by a lower back injury in early 2016.
It put him out of action for nearly six months and even though he secured a 14th Japan Tour victory two tournaments into his comeback, Ishikawa was not the same golfer as he was and spiraled into a career decline, tumbling out of the world's top-200 in 2017 for the first time in nearly a decade and losing his PGA TOUR status along the way.
Five top-5 finishes in 2018 have somewhat restored Ishikawa's self-belief and provided him with a much-needed spark to revive his career. More importantly, he says his body is now 100% fit.
Not only is his fitness trending in the right direction, Ishikawa has also started working with a sports psychologist for the first time as he looks to regain his place amongst golf's elite. His immediate goal is to challenge for a team berth in the Presidents Cup which takes places at The Royal Melbourne Golf Club, Australia from December 9-15, 2019.
In 145 starts on the PGA TOUR, Ishikawa posted two runners-up finishes, 11 top-10s and 24 top-25s. With countryman Hideki Matsuyama and Satoshi Kodaira plying their trade full time in America, Ishikawa yearns to join them on the world's leading golf circuit.
The Presidents Cup is another major goal in 2019. When Ishikawa made his debut in 2009, he featured in all five sessions and produced an impressive three wins in the International Team's defeat to the United States.
Ryo Ishikawa and Ernie Els at 2011 Presidents Cup 2 Photo credit Getty Images
In 2011, he was used in four sessions, partnering Ernie Els, who will captain the International Team this year, in three of those matches where they won once and lost twice. Ishikawa beat Bubba Watson in the singles which he also defeated Kenny Perry in his debut appearance.
Posted by Hà Phan