Air 360 Sky Lounge - An Iconic SkyBar Above it AllAir 360 Sky Lounge - An Iconic SkyBar Above it All
There may be no better way to enjoy Saigon than from above, cocktail in hand, gazing across the lights and landmarks that define the city as like at Air 360 Sky Lounge.
Located on the 22nd floor of Ben Thanh Tower, Air 360 is a unique venue offering a sweeping 360 degree view of the Saigon River and city skyline. Trendy deep house rhythms, swirls of city lights and signature drinks redefine the concept of a party, luring in a mix of globetrotters along with the city's A-List. Let your hair down and enjoy a sunset and night with friends while being served a world-class drink in high fashion.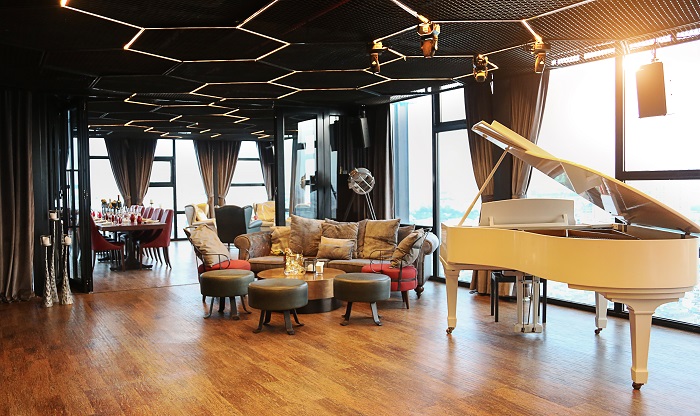 Cooling off with a beverage after a hot day in Saigon cannot be better than sipping that beverage poolside. The Sky Pool at Air 360 offers guests a casual, open air setting, making for an infinitely wonderful evening for dining and drinking.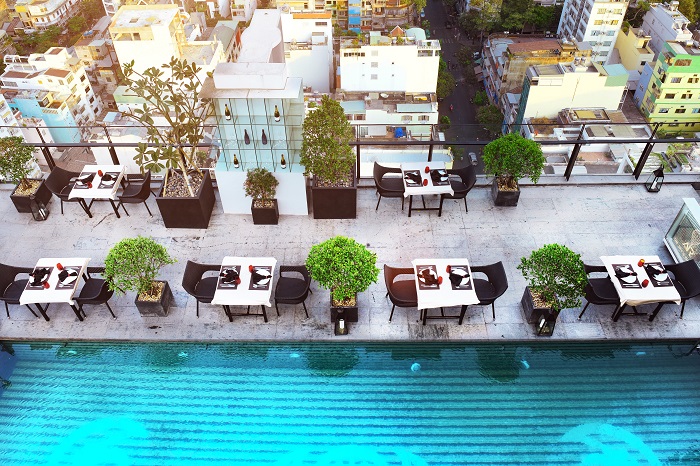 Air 360 offers an extensive selection of fine Champagnes, premium spirits and bespoke cocktails from all four corners of the globe. An extensive, up-scale dinner menu is available at the Sky Pool. Visitors have found that the best way to ogle Saigon is to spend an evening at Air 360.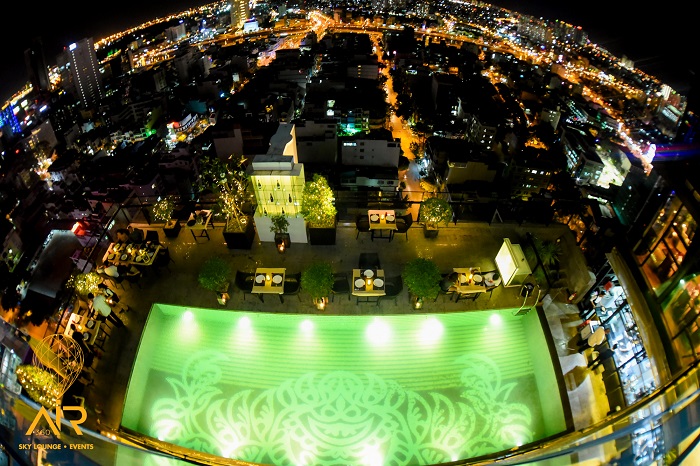 Air 360 Sky Lounge
22-23 floor, Ben Thanh Tower
Le Thi Hong Gam street, District 1, HCMC
Website:  www.air360skybar.com
Other Articles