Inaugural Pargolf Travel & Lifestyle Expo Set To Bring Enticing Multi-Industry Mix To The Starling
The inaugural ParGolf Travel & Lifestyle Expo will break new ground when it takes place on March 6-8, 2020, at the Starling mall in Damansara Uptown, Petaling Jaya.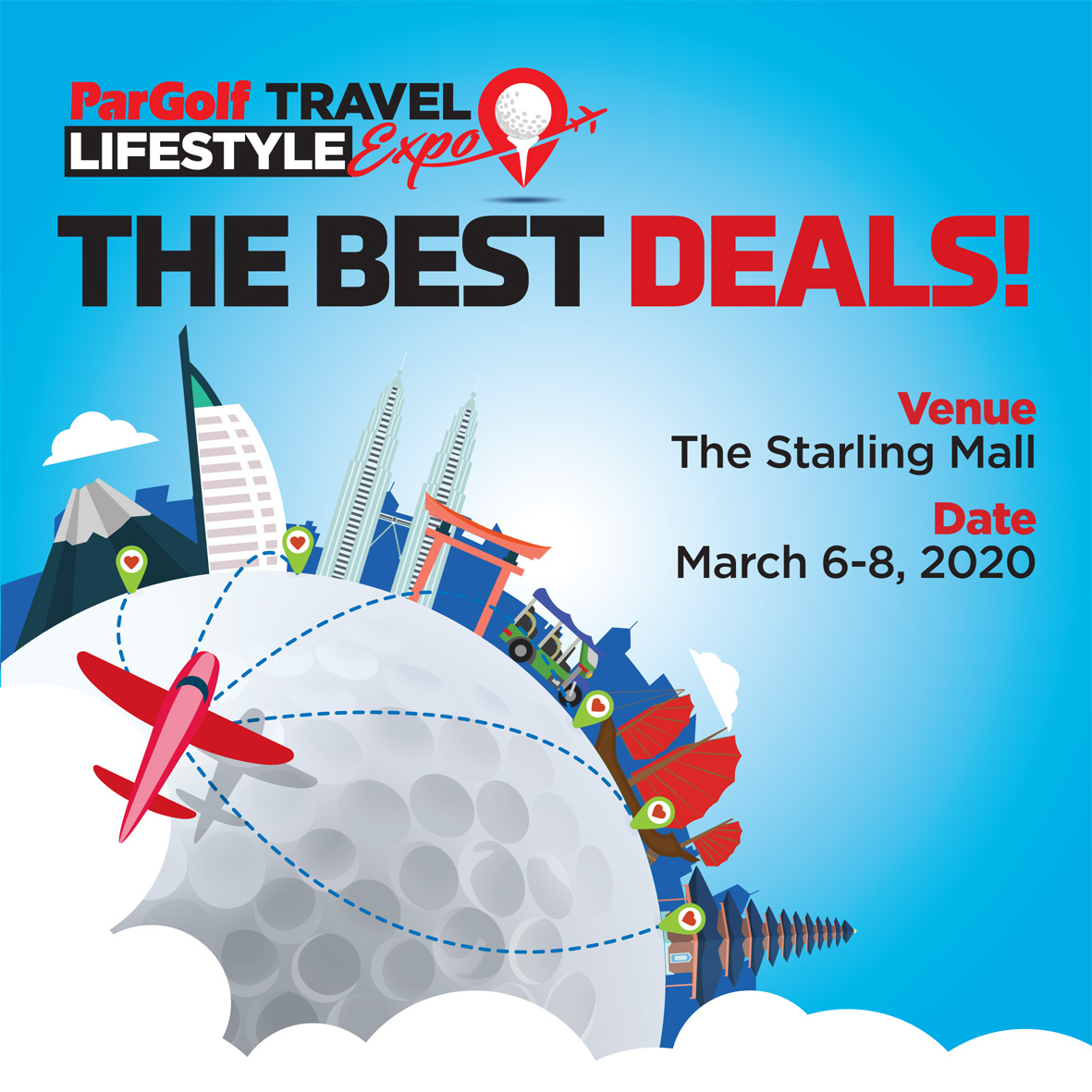 Organised by Write Track Publishing & Communications (WTPC), the owners of leading golf media ParGolf, the three- day expo will bring together exhibitors from the golf, travel and lifestyle industries under one roof for the first time in Malaysia.
"We aim to make the ParGolf Travel & Lifestye Expo the foremost show of its kind in Malaysia. The expo will provide an avenue for golf clubs from around the region as well as companies from the travel industry and lifestyle brands to  each their target markets in a convenient and fun environment," noted Terrence Loh, managing director of WTPC.
"The Starling mall is the ideal venue for the expo as it is located in one of the most affluent neighbourhoods in the Klang Valley, with many golf clubs just a short drive away," he added.
The ParGolf Travel & Lifestyle Expo will furnish a one-stop experience for golfers to view and purchase the best golfing deals, holiday packages and club memberships directly from golf clubs in Malaysia and the Southeast Asian region. In addition, the expo will also provide an avenue for non-golfers who are interested in taking up the game to find out more about lessons, equipment and alternatives to club memberships.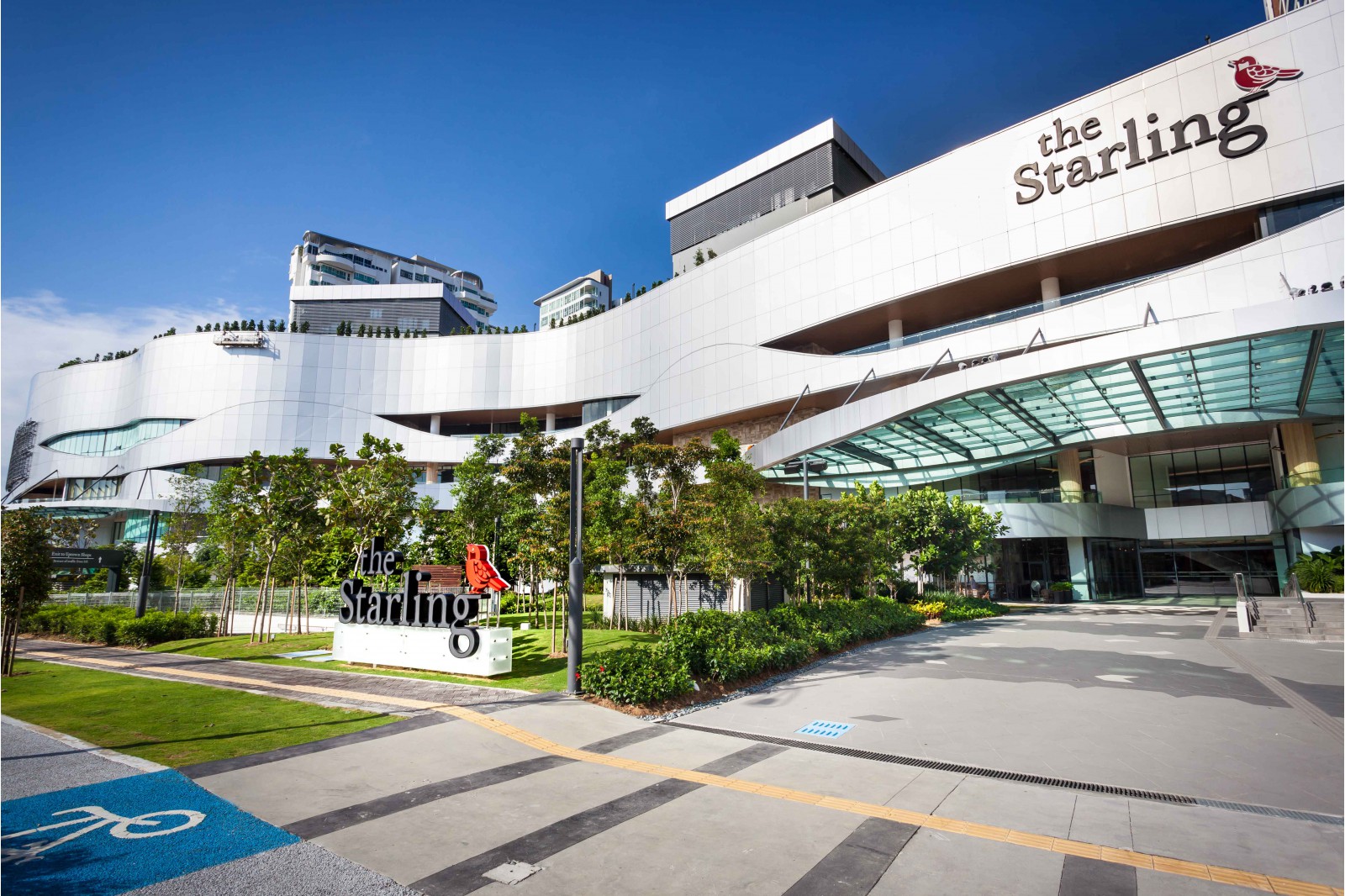 Developed by See Hoy Chan Sdn Bhd, the Starling is located in the thriving hub of Damansara Uptown in Petaling Jaya. Named after the gregarious Starling bird, the mall has a lushly-landscaped park on the ground floor and a Sky Park on the rooftop, earning it the tagline of 'The Mall in a Park'.
Inside, the five-storey mall boasts nature-inspired design that play on birdlife and park themes, along with architectural features that optimise natural lighting, thus making it an ideal place for families to meet, interact and relax.
In addition to a host of retail outlets, the Starling also offers various F&B outlets with enticing alfresco spaces and great views of the park. The major anchor tenants are MBO Cineplex, supermarket chain Jaya Grocer and home improvement store SSF, while other outlets include ACE Hardware, Padini Concept Store, Brands Outlet, Nichii & Kitschen, ESH, Daiso, Chi-X, Popular, Tang Room, Rakuzen, Sushi Zanmai and Original Classic.
For more information, contact Write Track Publishing & Communications at Tel: 03-7987 1889 / Email:[email protected].
AboutWrite Track Publishing & Communications
Established in 1996, Write Track Publishing & Communications Sdn Bhd (WTPC) is a communications, content creation and event management company
headquartered in Kuala Lumpur, Malaysia.
In addition to its own print and digital media channels such as ParGolf and Escapades, WTPC provides professionally-crafted travel and lifestyle editorial content for other media outlets as well as corporate clients.
WTPC's other businesses include contract publishing and bespoke event management services.
Other Articles