The vote for 2019 Caddies' outfits
All readers of Vietnam Golf Magazine are invited to vote for the most eye-catching caddies' outfits.
The poll for 2019 caddies' outfit will be based on the number of likes and comments of all readers on fanpage and website of VietnamGolfMagazine. It also relies on the evaluation of organizers. The result will be announced at the Vietnam Best Golf Course 2019 Award Ceremony.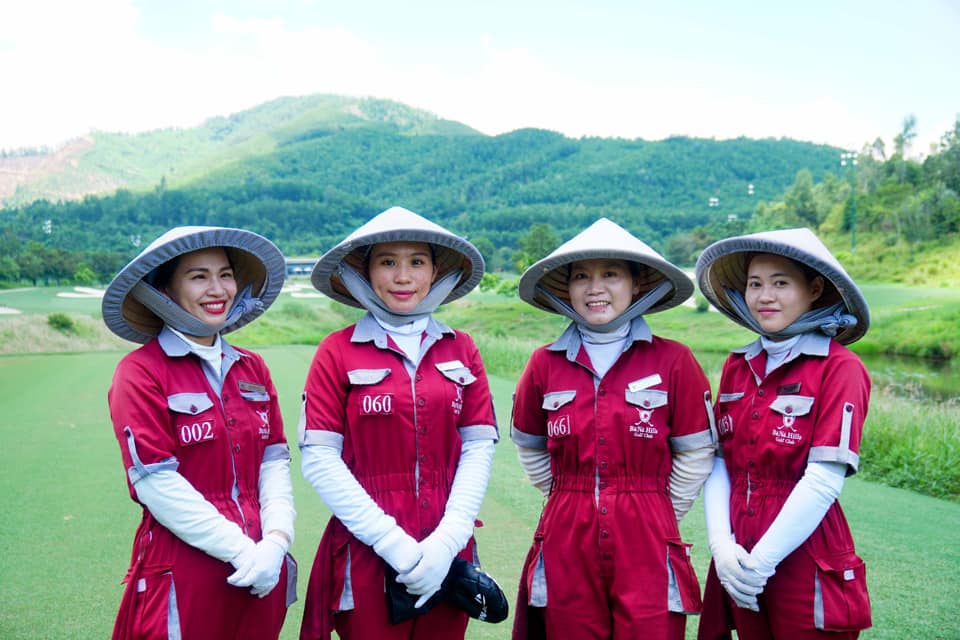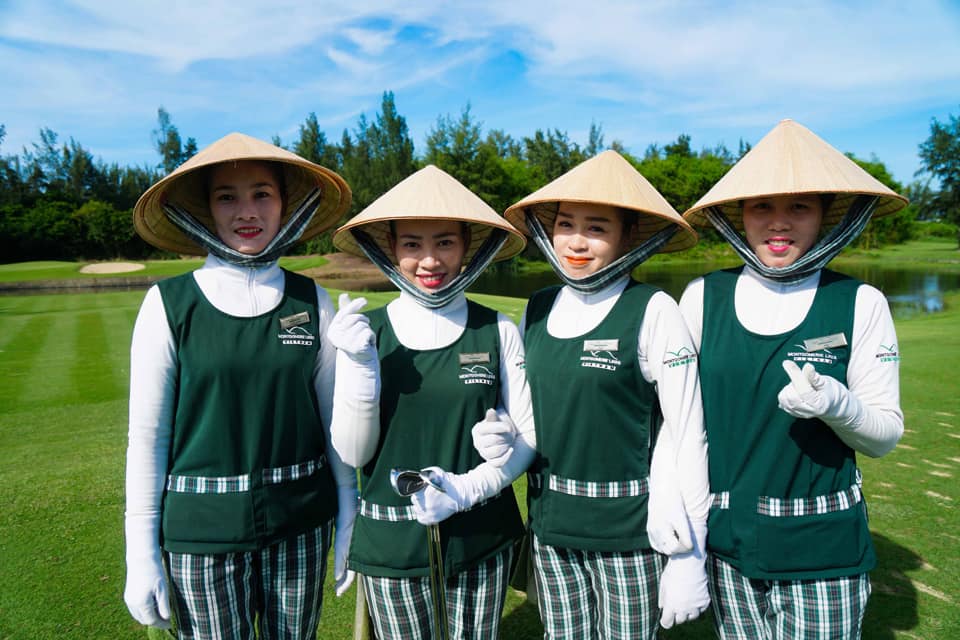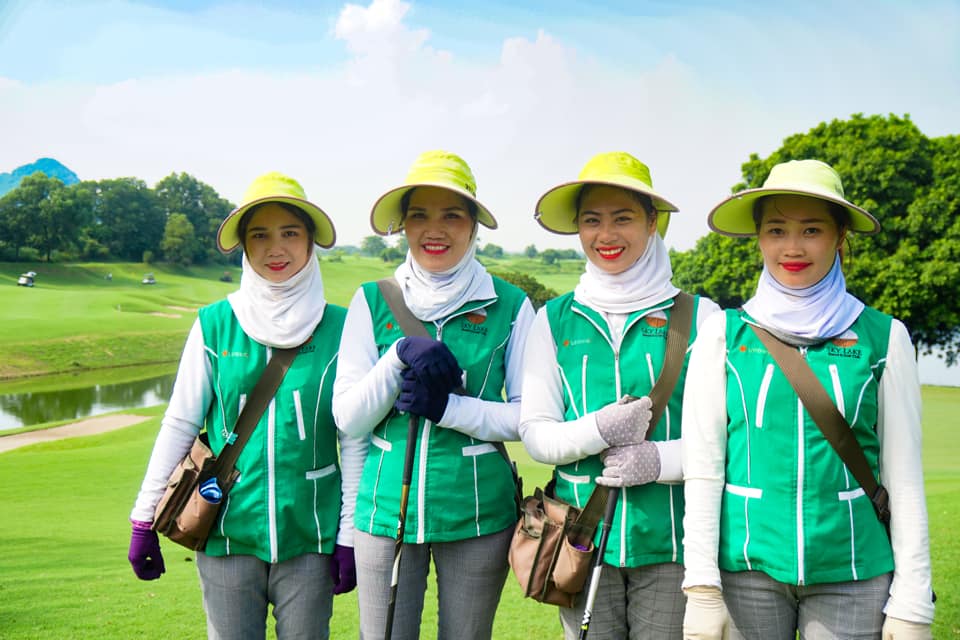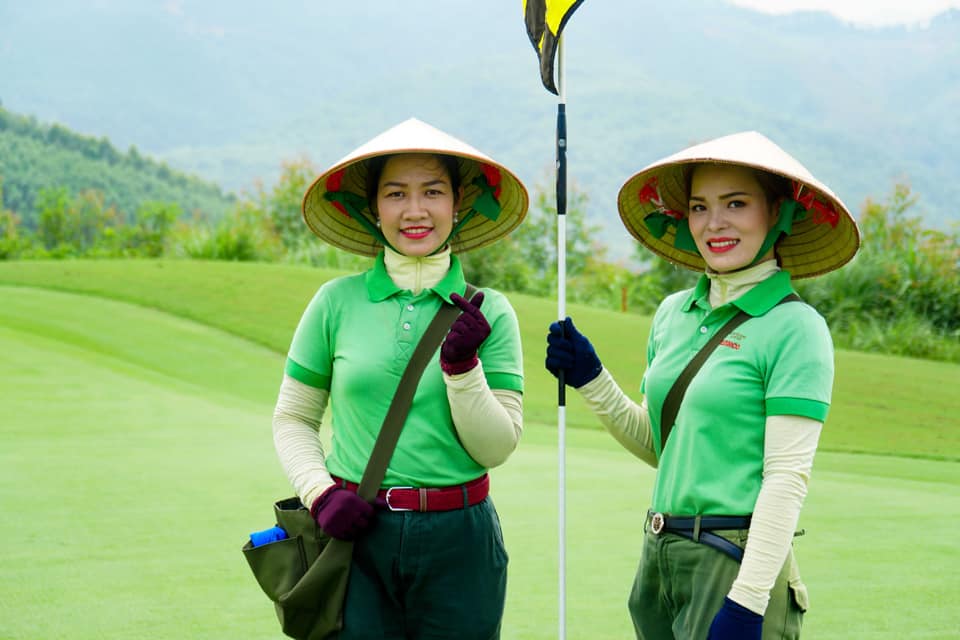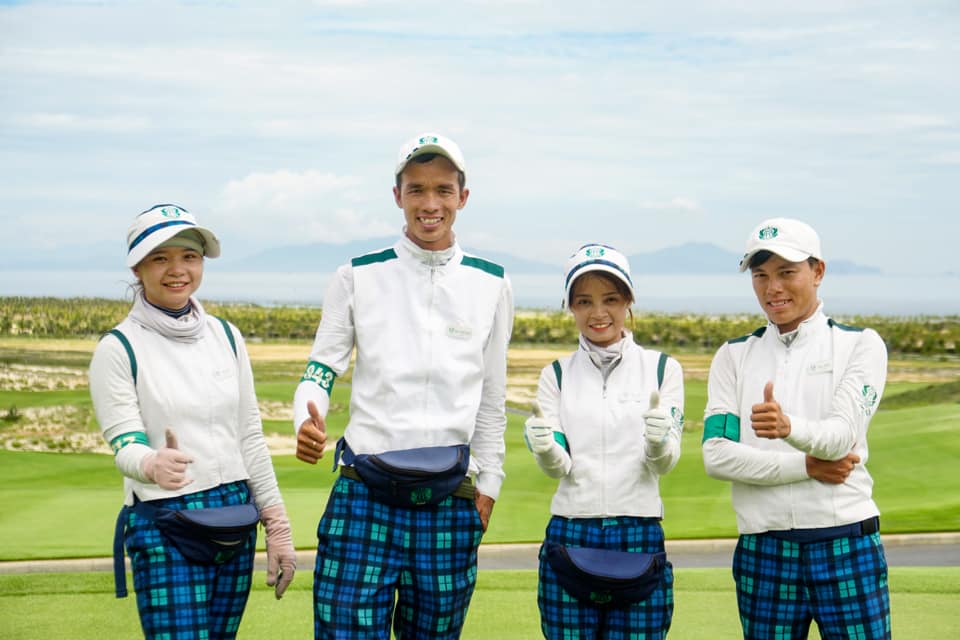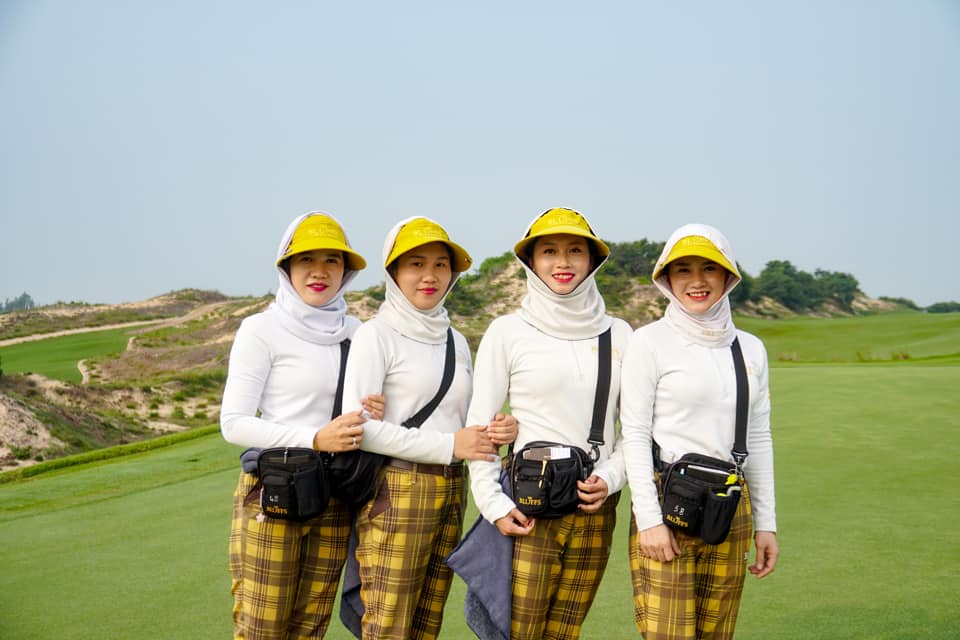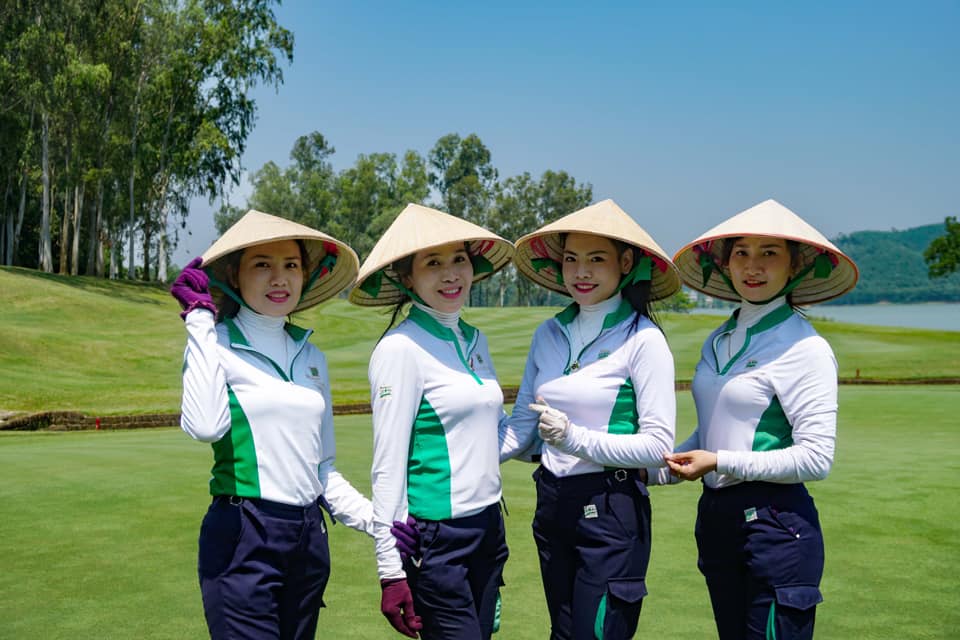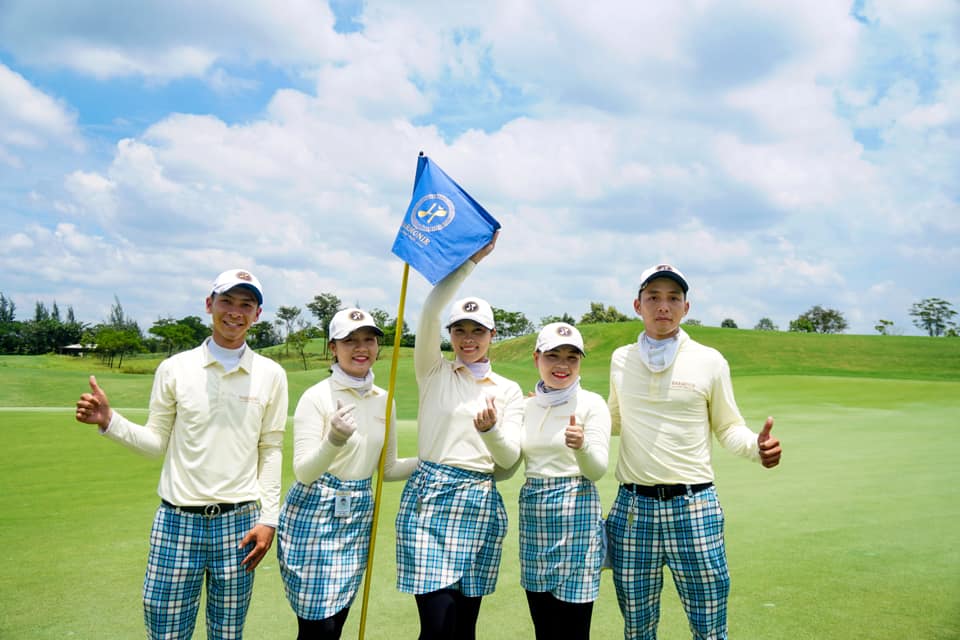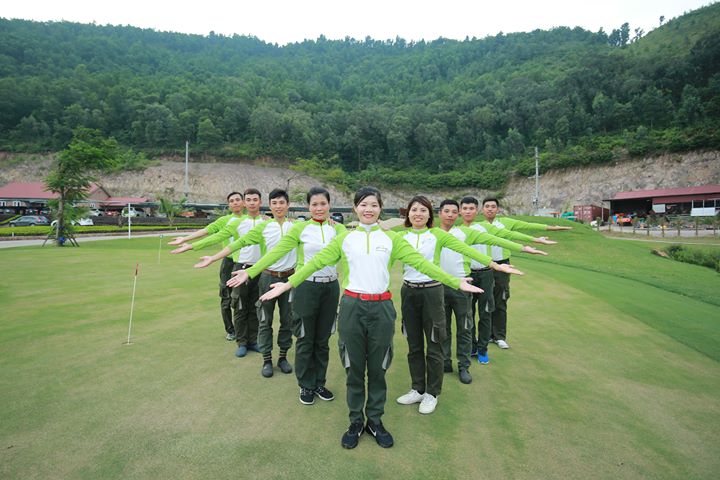 For any golf course not yet has pictures, please send us photos of caddies' outfit via inbox for additions.
Other Articles