​​​​​​​China rising star
Dou Zecheng, such as his attitude towards life, is the kind of athlete who looks at his golf ball as being in the middle of the fairway rather than in an unlucky divot after unleashing a perfectly executed drive.
By Chuah Choo Chiang Senior director at PGA TOUR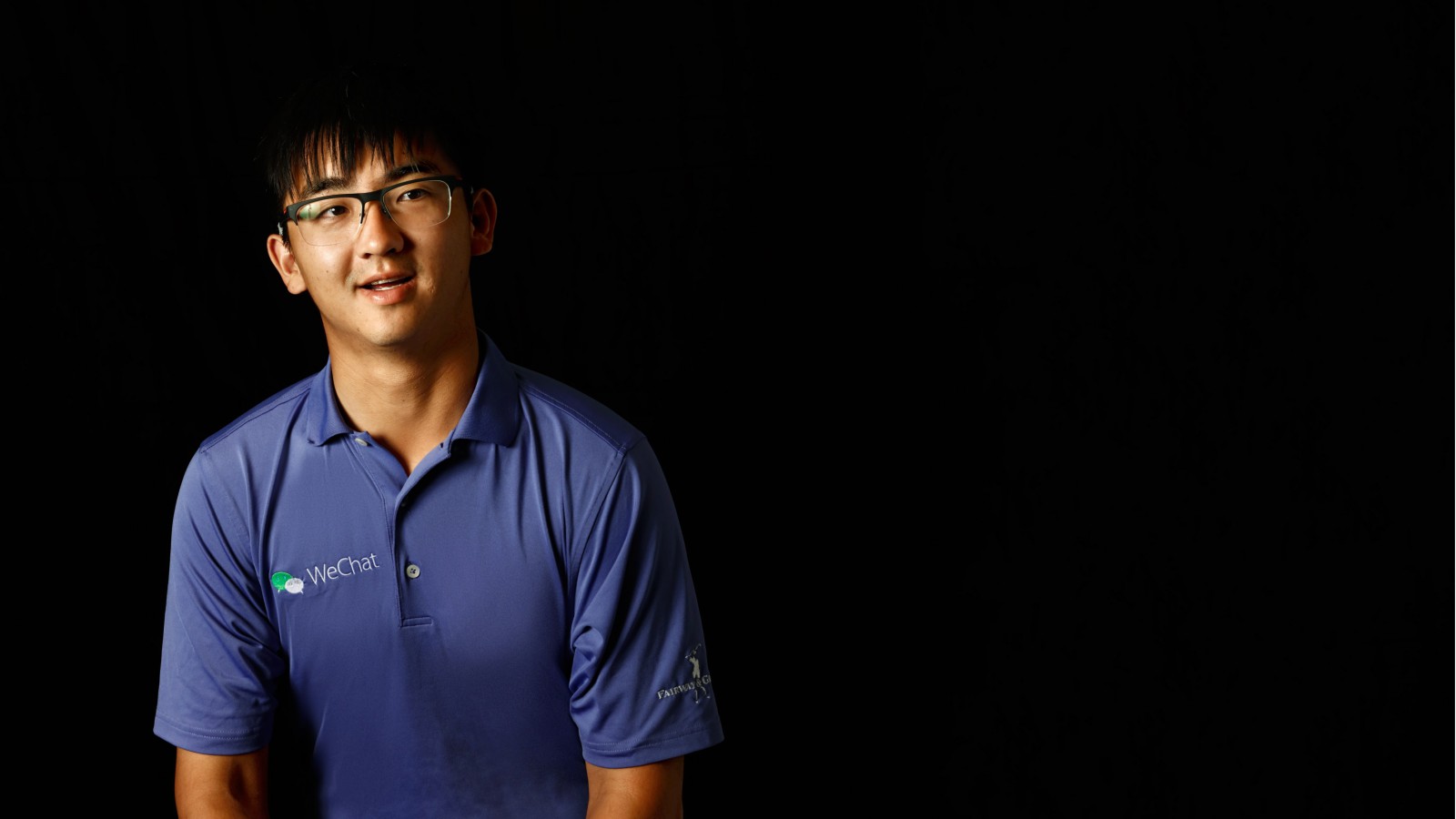 The young China rising star has been to golfing heaven and back over the past three seasons that he remains unfazed and undeterred after narrowly missing out on a quick return to the PGA TOUR via the Korn Ferry Tour last season.
Dou, who turns 23 in January, finished 28th in the Korn Ferry Tour Regular Season points list, which was an agonizing three rungs outside the top-25 which rewards players with PGA TOUR cards for the 2019-20 Season.
What may have hurt most was the fact he won the season-opening tournament, The Bahamas Great Exuma Classic at Sandals Emerald Bay, and sat inside the top-25 for most of the season.
Inexplicably, from the joy of winning in his second Korn Ferry Tour title, Dou's fortunes took a dip where he missed 15 cuts over his next 23 starts and missed out on a PGA TOUR card which he held in 2018. He had secured entry into the world's premier tour through the Korn Ferry Tour back in 2017.
Dou is prepared to bid his time on the Korn Ferry Tour which he believes is a great platform to make him a more complete golfer. When he played on the PGA TOUR in 2018, where he made only four cuts from 23 starts, he knew he just wasn't good enough to compete at the highest level.
After the dust settled down in 2019, he reviewed the work he put in with coach Cameron McCormick, who also teaches Jordan Spieth, and gave himself full marks for staying the course with his routine and work ethic.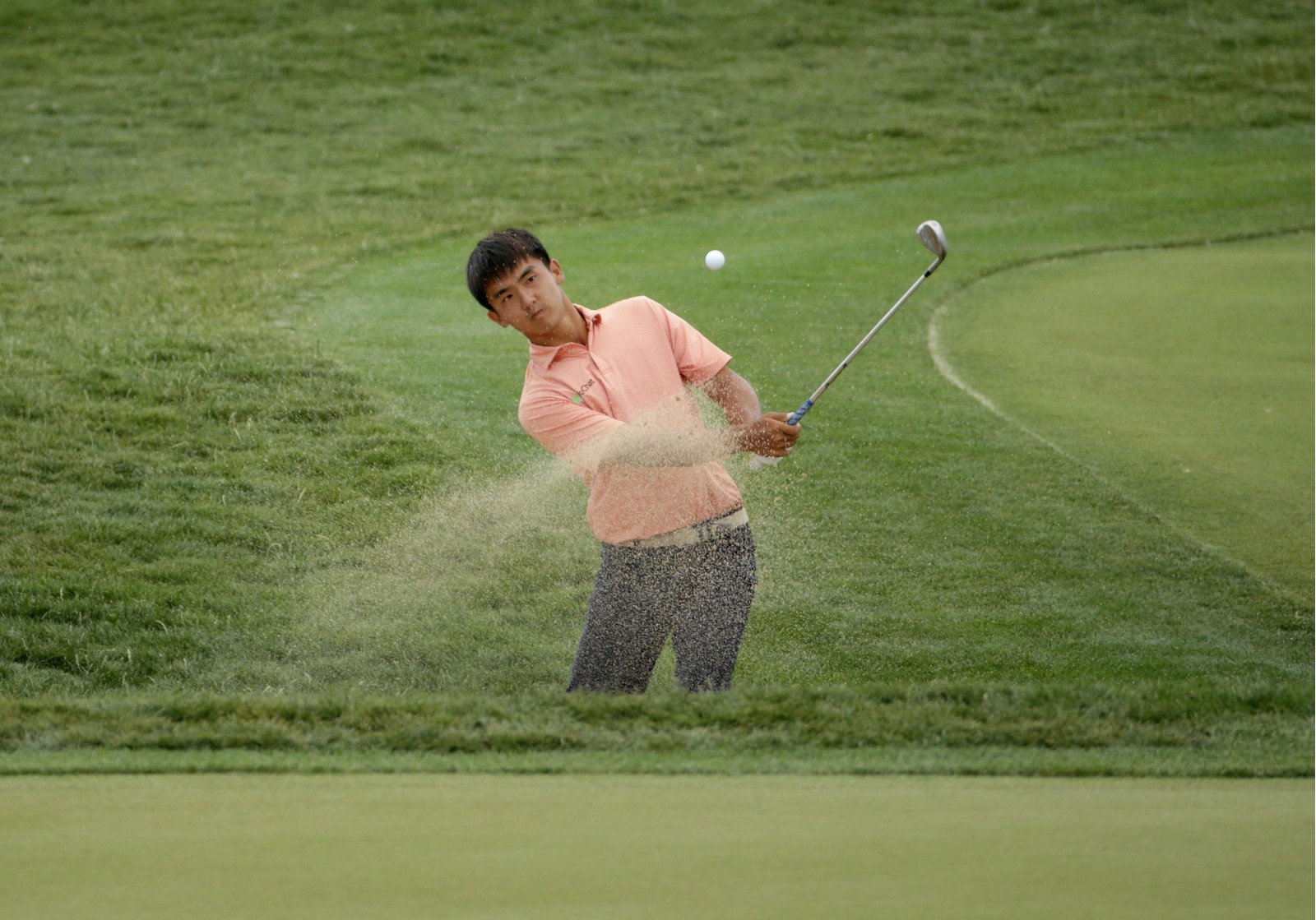 "When I played on the PGA TOUR, I didn't spend enough time doing what I needed to do. And then coming out with a win in early 2019, I kept working hard and focused on my fitness. I might play around 20 events in 2020 and see how it works. I played a lot in 2019 and at one stretch played 14 of 15 weeks and maybe that got to me."
He is looking forward to starting his 2020 Korn Ferry Tour Season on a strong note with defence at the Bahamas. "I feel good with my game. I finished second twice on the China Tour (towards the end of 2019) and I had three good rounds at the WGC-HSBC Champions. I feel confident about getting my PGA TOUR card next year," he said.
"I don't want it to happen so fast. Maybe slow and steady wins the race."
Other Articles