Vietnam has 11 more referees achieved the R&A LVL 3 certificate
The 2019 Tournament Administrators and Referees Seminar (TARS) and the level 3 exam at Tan Son Nhat golf course were held successfully, 100% of the participants had positive results.
From October 2nd to October 4th, the 2019 Tournament Administrators and Referees Seminar (TARS) and the level 3 exam took place with the participation of 68 referees from various countries. Which worth noting is that this year, Vietnam has 11 representatives attended, and it is worthy of congratulation when all 11 members have successfully passed the exam.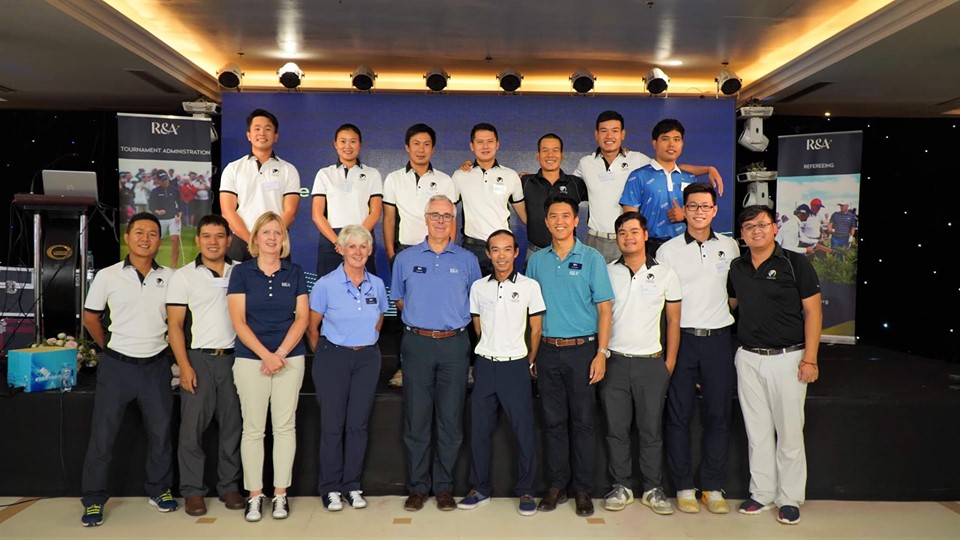 11 referees who passed this certification exam include Tran Trong Dang Khoa, Tran Hai Le, Le Ngo Trung Hieu, Nguyen Duc Ngoc, Le Viet Hung, Duong Van Bang, Vu The Toan, Nguyen Van Thu, Do Duy Khanh, Quach Thi Thanh Thuan, Nguyen Le Thanh.
Especially, in this exam, there was one person achieved the title of Distinction, Mr Le Viet Hung, three people achieved Merit: Mr Le Ngo Trung Hieu, Mr Tran Hai Le and Mr Vu The Toan.
Up until September this year, before the event, Vietnam had only 6 referees with level 3 certificates. With 11 referees LVL 3 added after this event, the total number of LVL 3 referees in Vietnam has reached the number 17. Noticeably, the sole LVL 3 female referees in Vietnam at the current time, Ms Quach Thi Thanh Thuan, is also on the list.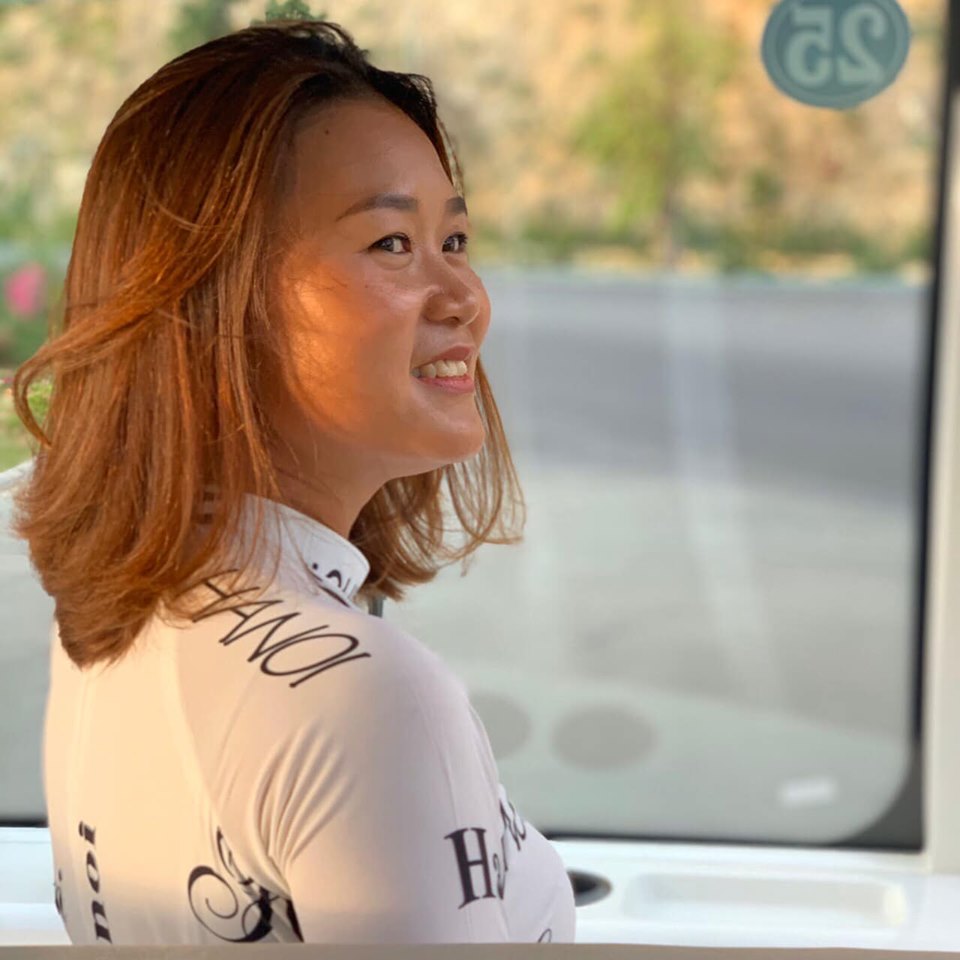 In previous years, each year Vietnam had only 2 more referees obtained the certificate of level 3, three years of participation since 2016, only 6 were named: Vu Nguyen, Dinh Hong Minh, Vu Quan, Duong Quang Huy, Phan Ngoc Tam and Bach Cuong Khang (referee Phan Ngoc Tam set a record at the level 3 certification exam with a score of 98/100). In 2019, facilitated by the fact that Vietnam hosted the event and with the dedicated help of the Vietnam National Golf Arbitration Council, the number of level 3 referees has increased significantly. This is a big step forward in the development of golf in Vietnam, enabling future tournaments to be organized more professionally and at a bigger scale.
Other Articles