The X-Factor
Schauffele's star is shining brightly thanks to prized family bond.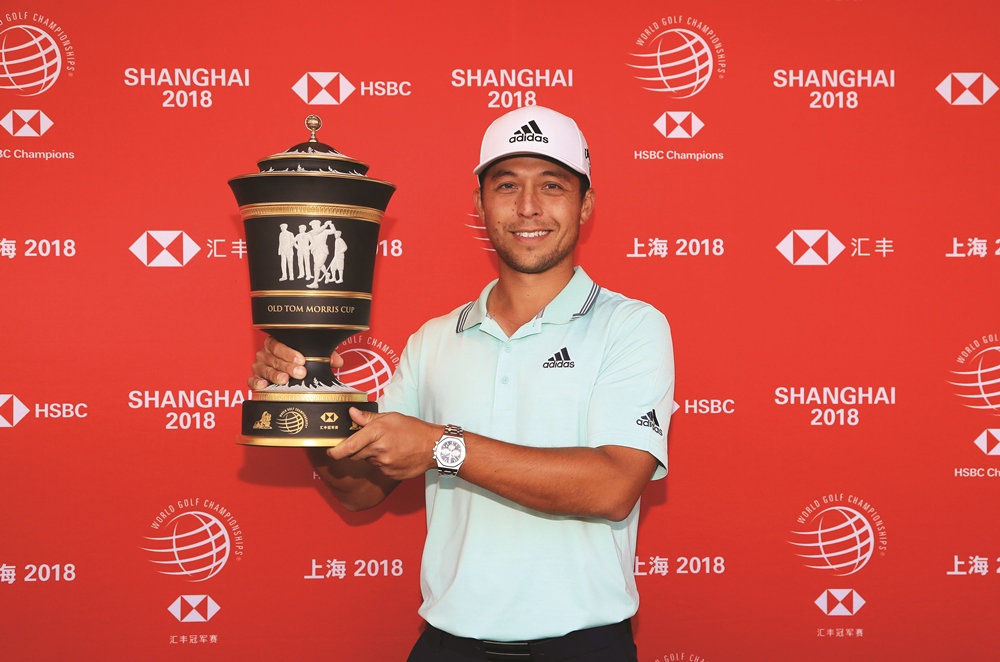 For all the early success that Xander Schauffele has achieved in his burgeoning career, the 25-year-old American has kept his feet firmly on the ground and hands on the same old steering wheel of a Japanese-made car which he hopes will keep him on the right side of the road to stardom.
Schauffele, who is of mixed Asian and German heritage, is amongst a new breed of rising stars making a name for himself in the world golf order, proving he can win on the biggest stage where three of his four PGA TOUR titles were against stacked fields at the TOUR Championship in Atlanta, Sentry Tournament of Champions in Hawaii and World Golf Championships-HSBC Champions in Shanghai.
Throw in three top 3 finishes in six recent major championships appearances, the San Diego resident has shown he truly belongs in the elite club of golfers where he is also now a permanent top 10 fixture on the PGA TOUR's FedExCup points list.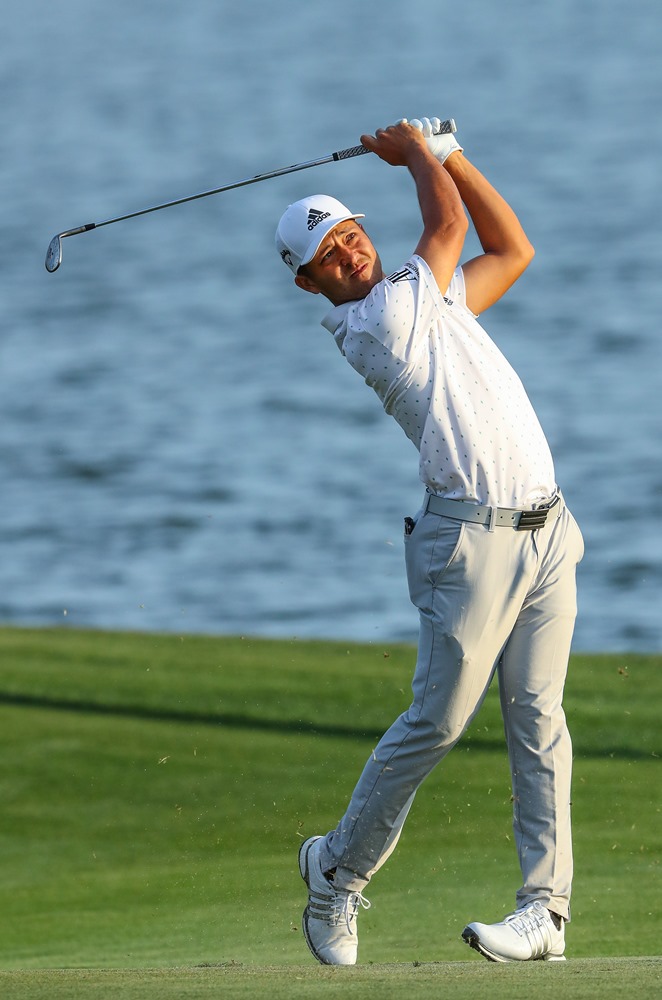 With a cool US$13 million plus change accumulated since his breakout season in 2017, Schauffele is not one who yearns for the limelight and focuses primarily on his golf and family life. And unlike other sporting stars who may reward or spoil themselves with fancy cars and fancy boys' toys, he has kept his old faithful Japanese automobile parked in his home garage as a reminder of where he had come from.
What has worked particularly well in the meteoric rise of Schauffele and Team X, an identity coined by father and coach Stefan, is an in-built work ethic, discipline and determination that characterize his approach to life and the game and epitomizes his family cultural heritage.
His father, Stefan, is a German-French immigrant who had aspired to be an Olympic decathlete before a car accident shattered his dreams. The name 'Schauffele' literally translates to "man with a small shovel" and Xander has shown he is not afraid of hard work to get to the top of the hill.
As a child, Schauffele's first sporting involvement was football, or soccer as it is called in America, before Stefan taught his youngest son how to play golf when he was nine. The boy gave up football as he did not like leaving the fate of matches in the hands of his teammates. He then started dreaming of becoming a PGA TOUR professional.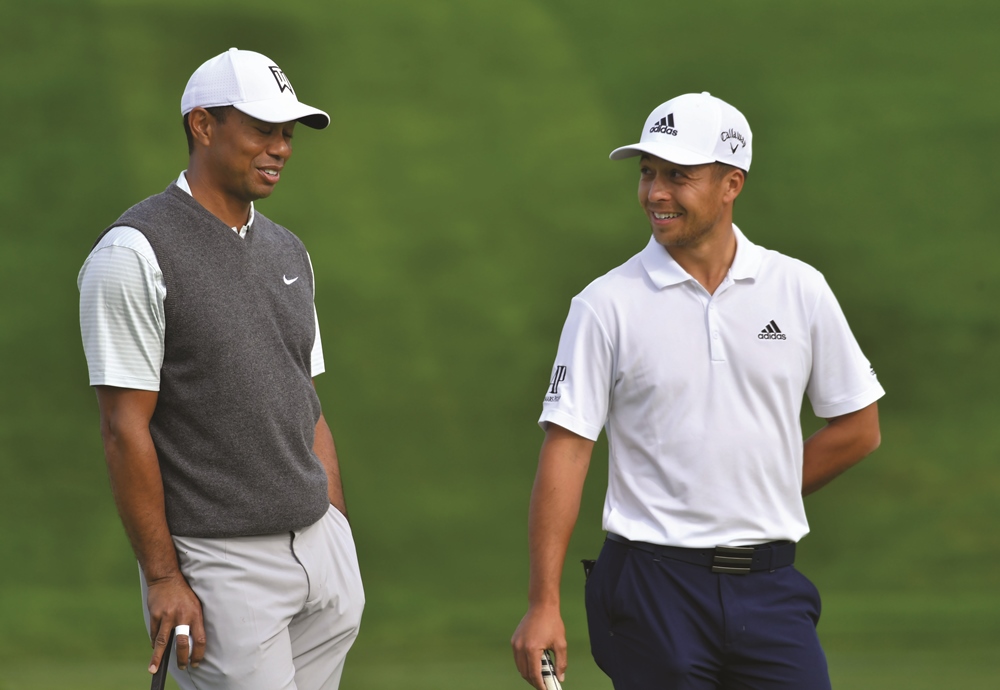 He developed into a decent amateur golfer, accumulating a collegiate record of three wins, four second-place finishes and 19 top 25s. He was top-10 in the World Amateur Golf Ranking before turning professional in 2015 where he got into the Korn Ferry Tour, the pathway to the PGA TOUR.
His four career wins thus far have been come-from-behind victories, a fact not lost on Schauffele who still regards himself as an underdog in the game. When he won the WGC-HSBC Champions, he came from three back to beat Tony Finau in a playoff and in Hawaii, he shot a stunning final-round 11-under 62 to overturn a five-shot deficit for his success.
Asian fans will likely see plenty of Schauffele during the PGA TOUR's Asian swing in October which comprises THE CJ CUP @ NINE BRIDGES in Korea, ZOZO CHAMPIONSHIP in Japan and WGC-HSBC Champions. At the time of writing, he has committed to his title defence in China.
And with that motto, Schauffele has played some wonderful golf in recent times to prove that he truly has the X-Factor for success.
Posted by Hà Phan