NOIR – Dining in the dark
This is not simply dining, but rather a uniquely mind-altering experience where smell, taste, touch and hearing unite to bring you a completely new journey of the senses. We invite you to experience Noir. Dining in the Dark Saigon.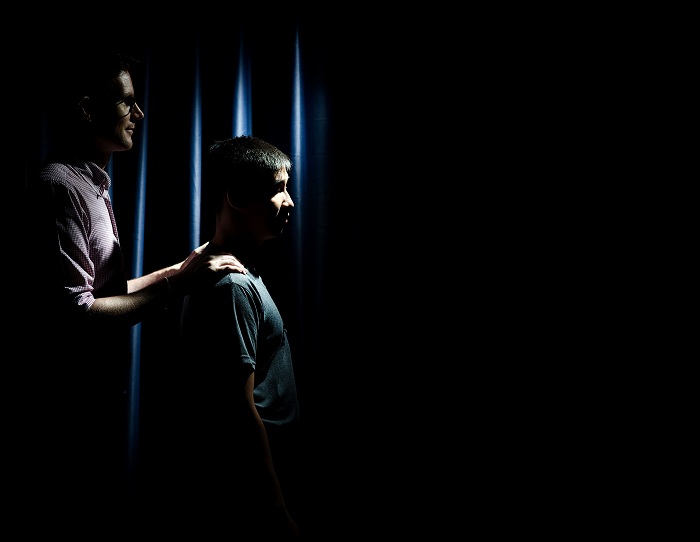 At Noir. Dining in the Dark, you will embark on a sensory journey into a different world and savour exquisite tastes and textures in complete darkness. This multi-sensory dining experience will stimulate your senses and open your mind.
The experience begins in our pitch black dining room where you will be guided and served by blind or visually impaired staff who have been specially trained to assist and reassure sighted guests who are in complete darkness. Transfer your trust to these skilled guides they lead you to experience a new way of sensing the environment around you. After a few moments of adjustment, the darkness will kill off any shyness or trepidation and bring about an open-minded atmosphere.

Our unique menus are a symphony of flavours. And will stimulate your other senses as you are deprived of the dominating sense of sight. Textures and subtle flavours will come to the forefront as you dine your way through unique dishes that have not been described beforehand. You will discover the stunning truth that people tend to experience food with their eyes, rather than with their palates.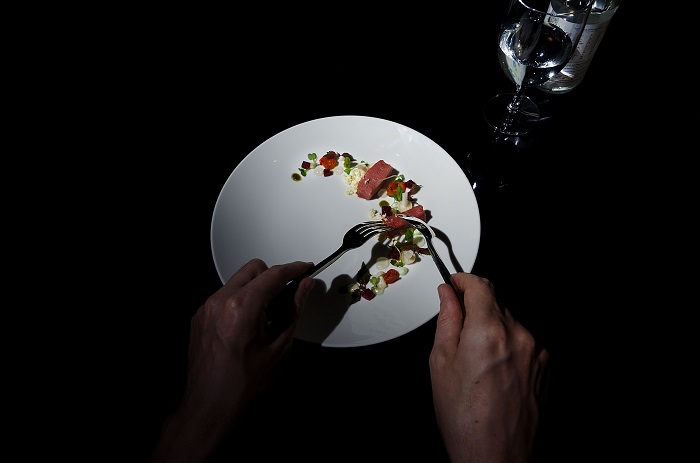 Other Articles